Deadside Server Hosting
COMING SOON
Our config is ready, as always GTX are first for new titles. Get your own Deadside game server instantly with our automated setup.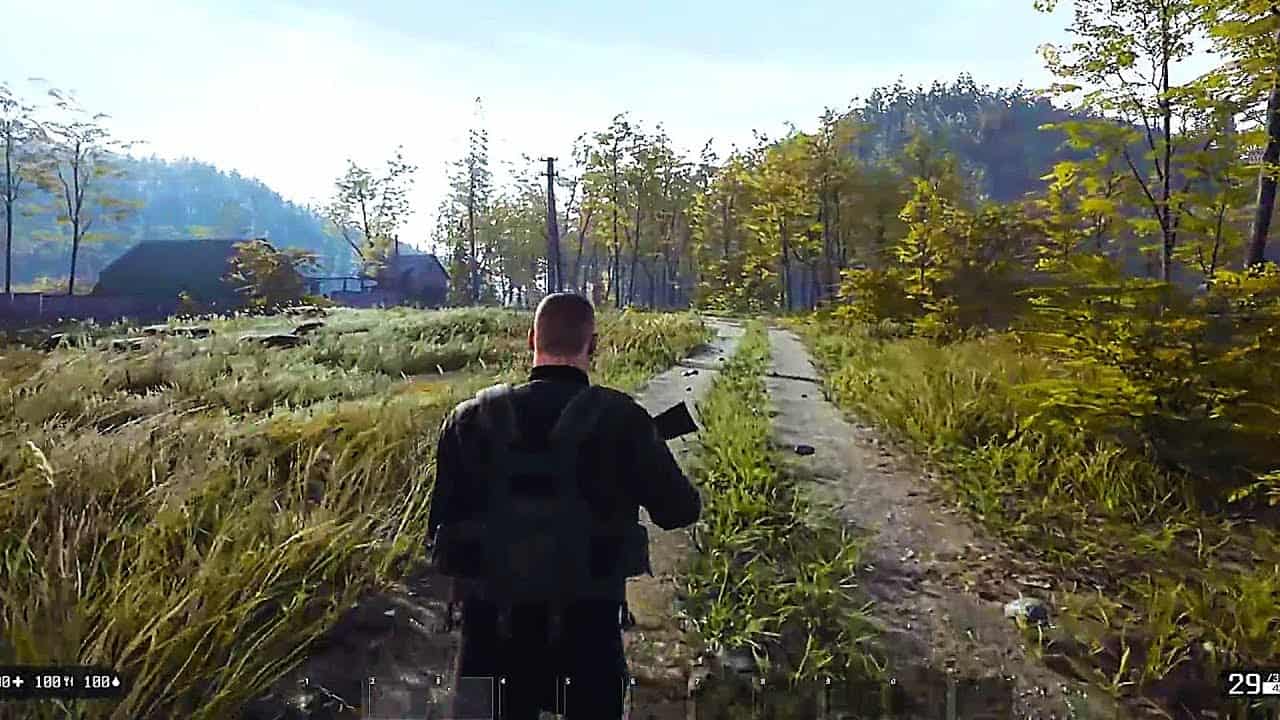 ALL OUR SERVERS WORK OUT OF THE BOX
No extra configuration is needed. 
 Refund and returns policy.
We offer a 24-Hour no quibble refund. If you order an Deadside game server from us and are not entirely happy we will simply refund you.
Elegant Web Interface
With GTX you get full control of your game server via our beautiful web interface. 
Deadside
Deadside drops you into realistic environment full of dread, hopelessness, and despair. Set in the ruins of the dead civilization where you have to not only contend with the elements but other players who want nothing more than to see you dead so they can take your sweet sweet loot. While all this is happening you are getting tracked my cannibal NPC's who are hungry and you look like a great meal.
You have to protect yourself and what better way than using one of the fifthteen weapons within the game. Deadside introduces you the realistic ballistics system for small arms, including penetration of various material.
Here at GTXGaming we are gamers and gaming is something we know so we only provide the best hardware on the market as we know there is nothing more annoying than a cannibal or zombie trying to attack you and then lagggggg. We also have the best support team in the industry providing support 24/7.  We look forward to seeing you in our discord channel where we have a huge community of gamers playing on their very own GTX game servers.
I