Server Locations And Ping Tester
You can check which location is closer to you. Bare in mind that not all of your users will be in the same city, so get them to try our ping tester and pick a location that best suits your members.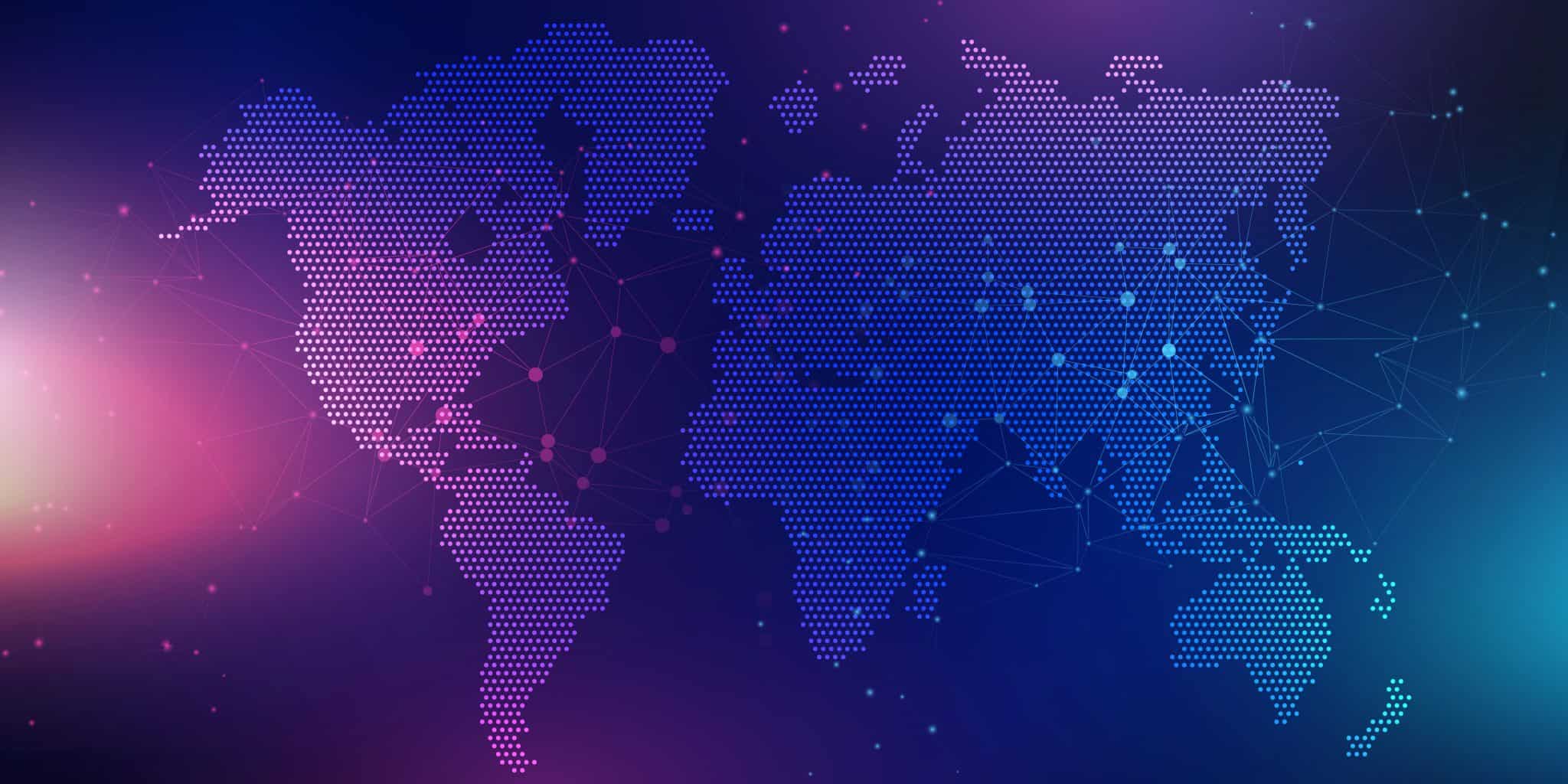 London, England
Paris, France
Frankfurt, Germany
Amsterdam, Netherlands
Stockholm, Sweden
Helsinki, Finland
Los Angeles, USA
New York, USA
Miami, USA
Chicago, USA
Denver, USA
Charlotte, USA
Dallas, USA
Portland, USA
Quebec, Canada
Singapore, Malaysia
Sydney, Australia
Sau Paulo, Brazil
Bangkok, Thailand
All Locations Layer 4/7
DDoS Protected
The ping data has been copied to your clipboard
Ping Tester


Singapore, Malaysia
??? ms
Vores 7 Days to Die-serverhosting er ekstremt funktionsrig. Alle funktioner er mulige og er integreret i vores kontrolpanel, så du hurtigt kan ændre indstillinger med drop-down-menuer og nemme "kryds for at aktivere"-menuer. Vi har udviklet vores kontrolpanel, så det er så nemt at bruge som muligt. Vi har øjeblikkelig support 24 timer i døgnet, så hvis du går i stå eller vil i kontakt med os, er vi her altid for at hjælpe. Vi bruger de nyeste high-end CPU'er som Ryzen 5950x og 7950x, så vi holder os foran konkurrenterne.
Side Opdateret 29. april 2023