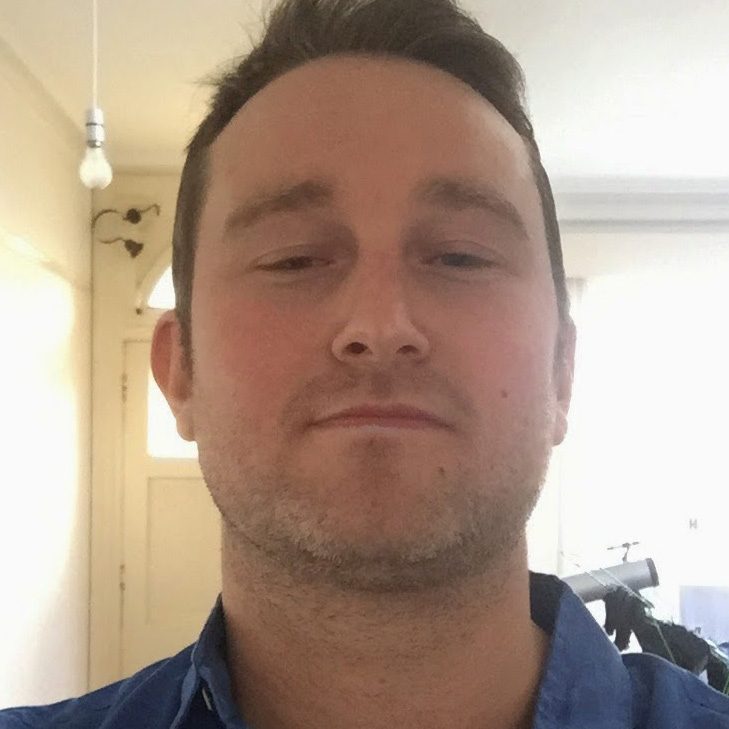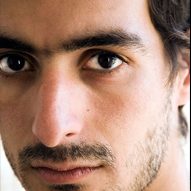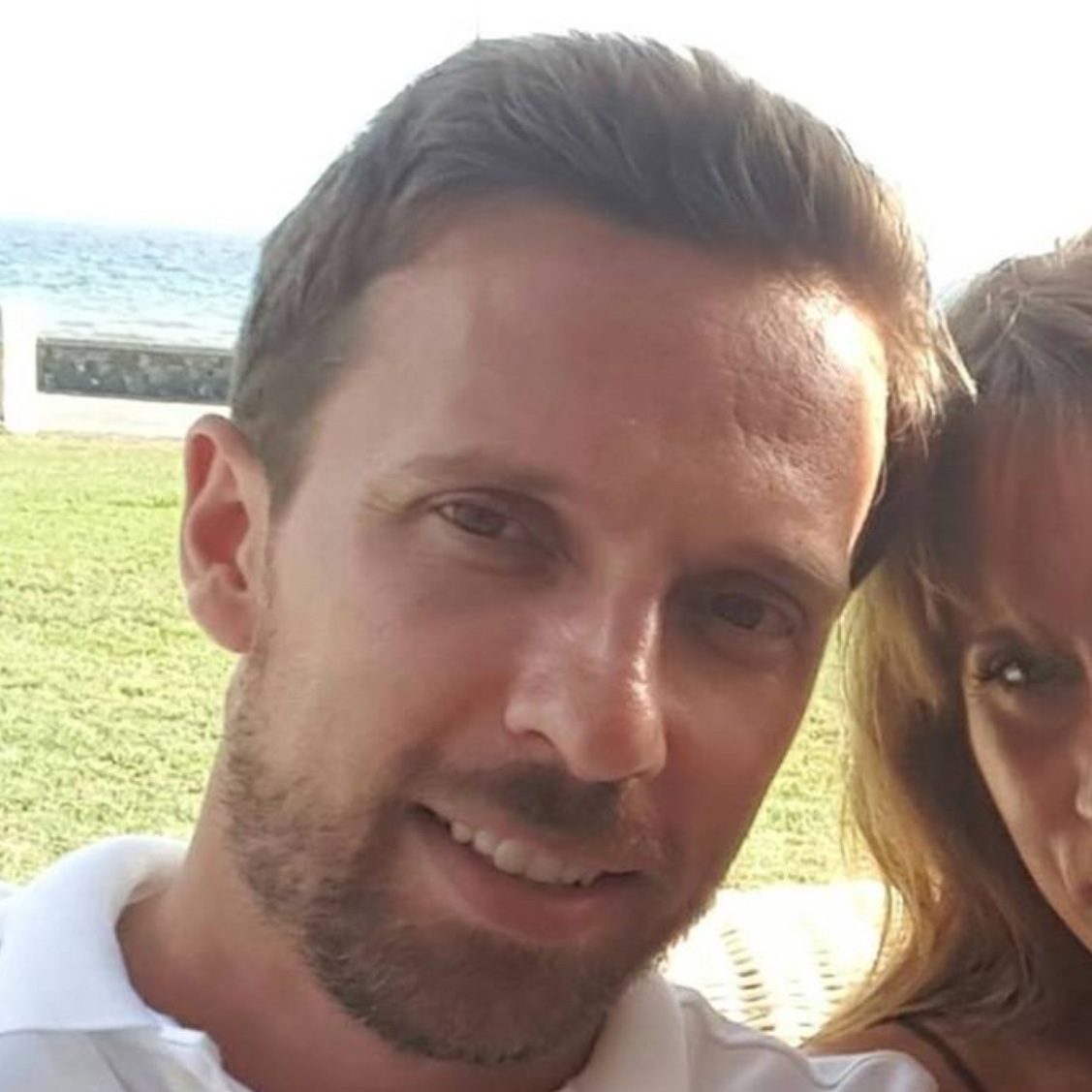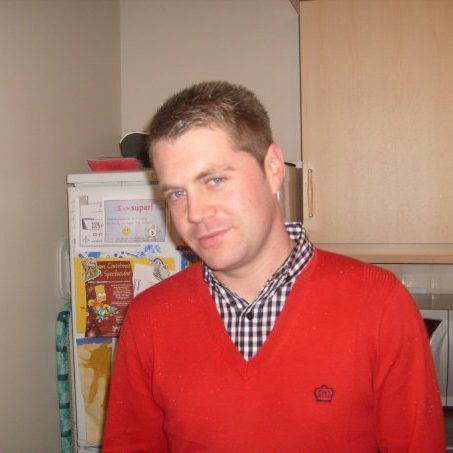 Steven Wood
Tech Support Manager Since 2014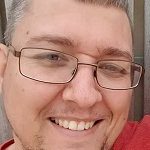 Matthew Knott
Technical Support Since 2016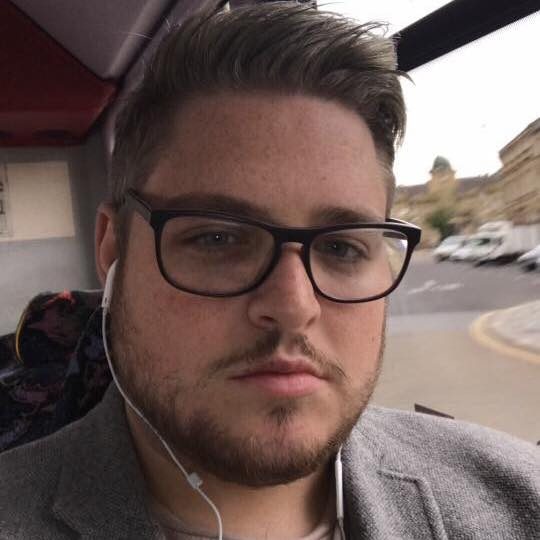 Steve Laird
Live Chat Support Since 2018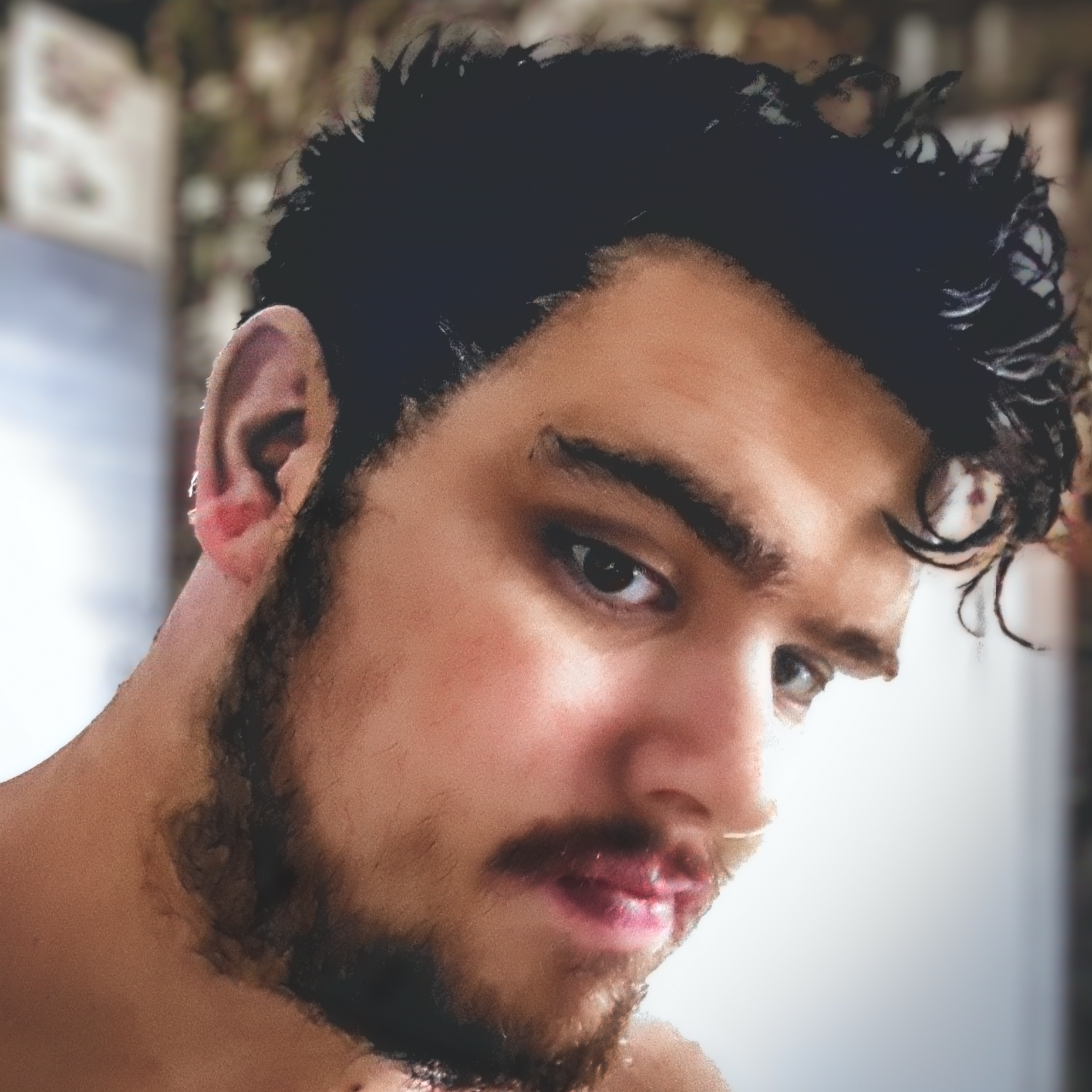 Jamie Redpath
Technical Support Since 2018
GTXGaming started in 2008, but the story begins in 2002 when I (Matthew Griffin), the owner, began playing Counter-Strike 1.5 online. I barely lived my life, eating whatever I could afford at the time, mainly consisting of toast and Pot Noodles and playing CS from morning until evening, with no job prospects. I met some fantastic friends for life back in those days and have even attended weddings. That is until I discovered game servers and the possibility of hosting them myself from rented dedicated machines.
After years of hosting my own CS server community and playing with addons like Sourcemod and Metamod, I decided to offer servers to friends of friends to help pay for my rented machine. Hosting game servers eventually led to the formation of GTXGaming.co.uk in 2008, and I started buying owned dedicated servers to host in a data centre. And thus, GTXGaming.co.uk was born.
I strived to offer the very best game hosting platform possible and put my social life on hold, working 18 hour days back when automation was in its infancy, and most tasks had to be performed manually. I had realised that I was onto something when we began to sell out regularly, and I would borrow money from my dad and other family members to buy that next machine and the next machine. Before I knew it, GTX had over 20 dedicated servers, and I was able to employ people to help me run this runaway success of a company.
Over the years, I have hired hard-working, reliable engineers and technical support staff, stock management and security specialists, and I genuinely believe we are at a place now where things are almost perfect. It's only a matter of getting us that final 1% to make us the absolute best choice for hosting on the internet. We endeavour to be perfect and be the best out there, and as a team, we will stop at nothing to reach our goals.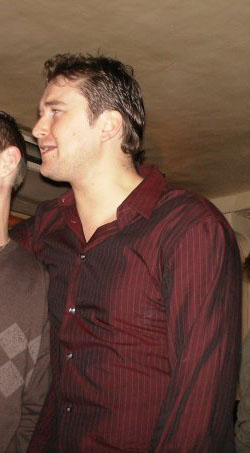 At GTXGaming.co.uk our key objectives are
*data correct as of May 2022
Getting in touch
The simplest way and easiest is to email us on [email protected] which will automatically open a support ticket which our staff will respond to within minutes. Or better is to go to our portal and open a support ticket while logged in, as then we have all of your history and services listed. https://www.gtxgaming.co.uk/clientarea
---
Our Contact Details
---
Typical Support Response Rates
Monday - Friday 5 Minute Responses
Saturday - 5 Minute Responses
Sunday - 10 Minute Responses