NEW.. LOST ISLAND MAP OUT NOW!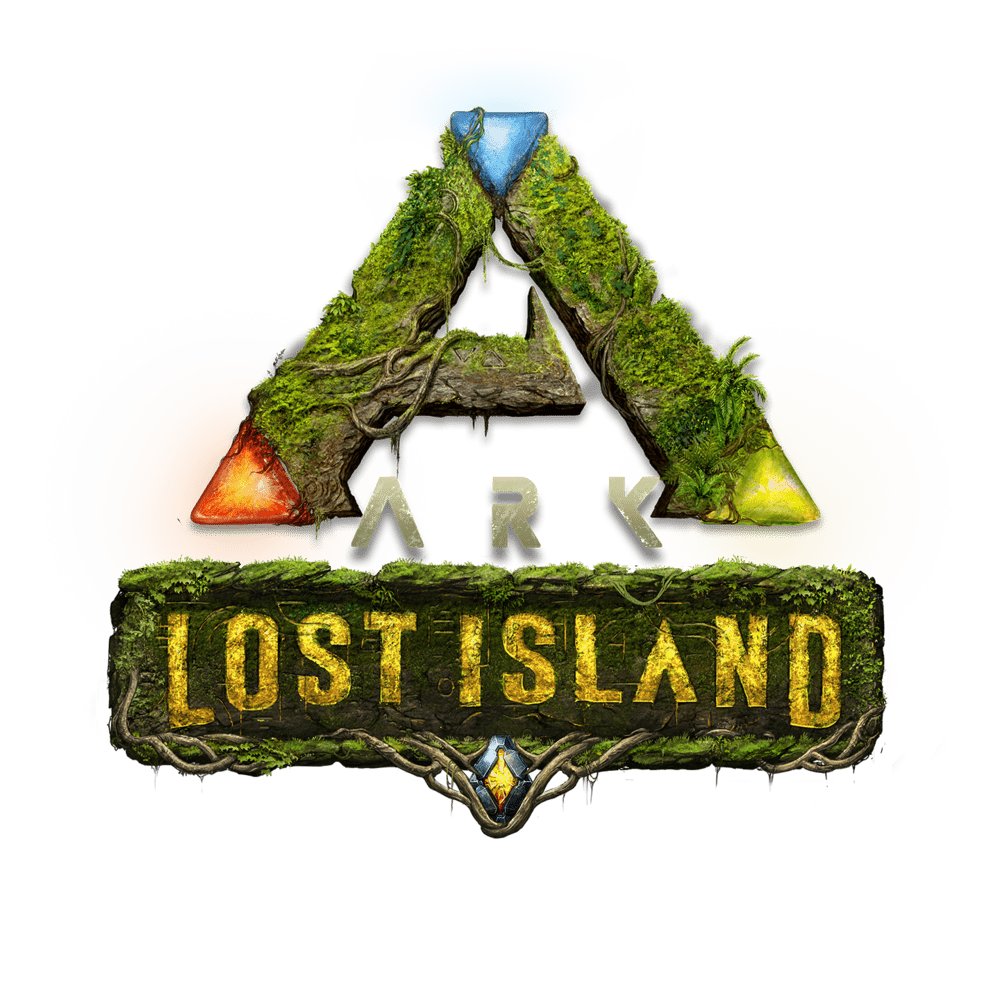 GTX are one of the leading Ark Survival Evolved Hosts in the world.
Our Ark servers are extremely feature-rich. Every feature possible is integrated into our control panel so you can quickly change settings with drop-down menus and easy 'tick to enable' menus. We have developed our control panel to be as easy to use as possible.
We have full 24-hour instant support so if you get stuck or you want to get in touch we are always here to help. We use brand new Dell machines replaced every year to keep up to date with the latest technology, we have always been at the cutting edge of the hosting industry in our ten years of hosting. We do not scrimp on server specs meaning we can give our Ark servers the best quality memory and dedicated cores, so your server uses whatever it needs to no matter how many plugins you install. We will never limit you.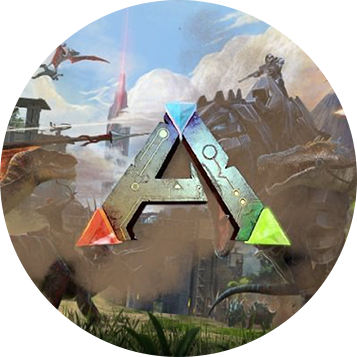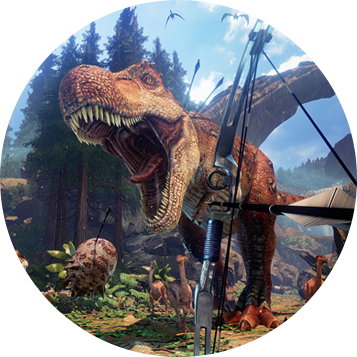 What is Ark Survival Evolved?
ARK: Survival Evolved is an open-world survival game based on prehistoric times and Science Fiction. You must hunt for food to survive, harvest resources, craft items, grow crops, learn new technologies to advance. team up with friends or ride solo and hunt down anyone or anything that poses a threat. Tame dinosaurs to fight for you or protect you, players can also breed their dinosaurs to keep or trade. Build a safe place to protect yourself and your dinos from the dangerous environments that surround you.
Taming takes time and patience, dinosaurs will require you to knock them out with tranq arrows or darts, keep them down with narcotics or they will wake up and hunt you down.  Our Ark Game Servers supports all maps so you can explore all the hidden wonders, explore new areas, discover new dinosaurs, bringing you new challenges to face, with alphas and bosses.
You can rent your own Ark: Survival Evolved server now. All of our servers offer full DDoS protection, as well as Full FTP access to your server, with 24/7 Server Support to assist when you need it most.