Assetto Corsa Game Server Hosting for PC
We are the premier host for Assetto Corsa. We have been hosting Assetto Corsa since it was first released and have developed our control panel into a powerhouse of features and functions to make hosting an Assetto Corsa server as easy as possible. Easy to use sliders and text input fields make it so easy for a beginner, but with advanced tools to for the seasoned gamer.
AI TRAFFIC ADDON AVAILABLE (INSTALL VIA 1 CLICK ADDON IN OUR MOD MANAGER)
Click the order button to configure and see prices.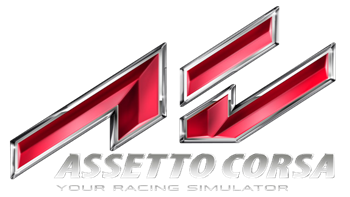 View Session Live Timmings

Results Pages from All Sessions
Easily upload Track, Cars, Skins, Weather

Content Manager Integration
Accounts System With Permissions
GTX are the leading Assetto Corsa Host in the world and here is why.
Our Assetto Corsa servers are extremely feature rich. Every feature possible is integrated into our control panel so you can quickly change settings with drop-down menus and easy 'tick to enable' menus. We have developed our control panel to be as easy to use as possible.
We have full 24-hour instant support so if you get stuck or you want to get in touch we are always here to help. We use brand new Dell machines replaced every year to keep up to date with the latest technology, we have always been at the cutting edge of the hosting industry in our ten years of hosting. We do not scrimp on server specs meaning we can give our Assetto Corsa servers unlimited memory, and dedicated cores, so your server uses whatever it needs to no matter how many plugins you install. We will never limit you.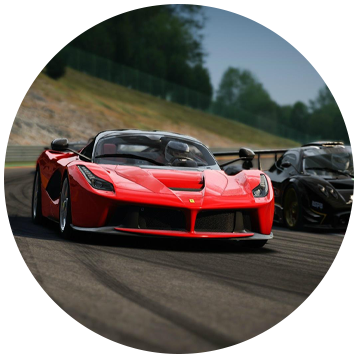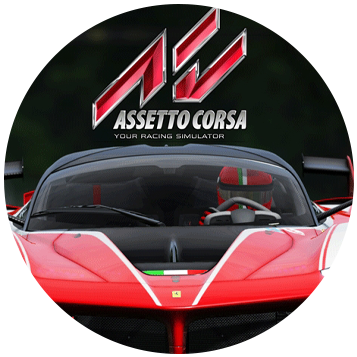 We are constantly and relentlessly updating our Assetto Corsa control panel templates, adding new functionality requested by our users and keeping up with all of the new features the amazing developers at 505Games. Please take a glance at all of the features detailed below. We also offer a 24-hour refund policy if you are not entirely satisfied so test us out risk-free.
Assetto Corsa Steam page: https://store.steampowered.com/app/244210/Assetto_Corsa/
Publishers website: https://505games.com/
Assetto Corsa Game Information - GTXGaming Hosting
Assetto Corsa is racing simulator game. Advance features and weather system to give you the best possible experience on the track.
We now support ACSM (Assetto Corsa Server Manager).
You can rent your own Assetto Corsa server now. All of our servers offer full DDoS protection, aswell as Full FTP access to your server, with 24/7 Server Support to assist when you need it most.
Elegant Web Interface
With GTX you get full control of your game server via our beautiful web interface.