Atlas Server Hosting With unique master slave system.
We now have the complete solution for Atlas game server hosting. A master and slave solution which means you can easily create the map size you want. Order a master server and add as many slave cells as you like after. We have full how to guides, but if you need any help support are always online to assist you.
One Master Server acts as 1 cell so if you just want one Server just order a Master server on its own. If you want to setup bigger maps such as a 2x2 you would need one Master and 3 Slaves, or 3x3 you would need one Master and 8 Slaves etc.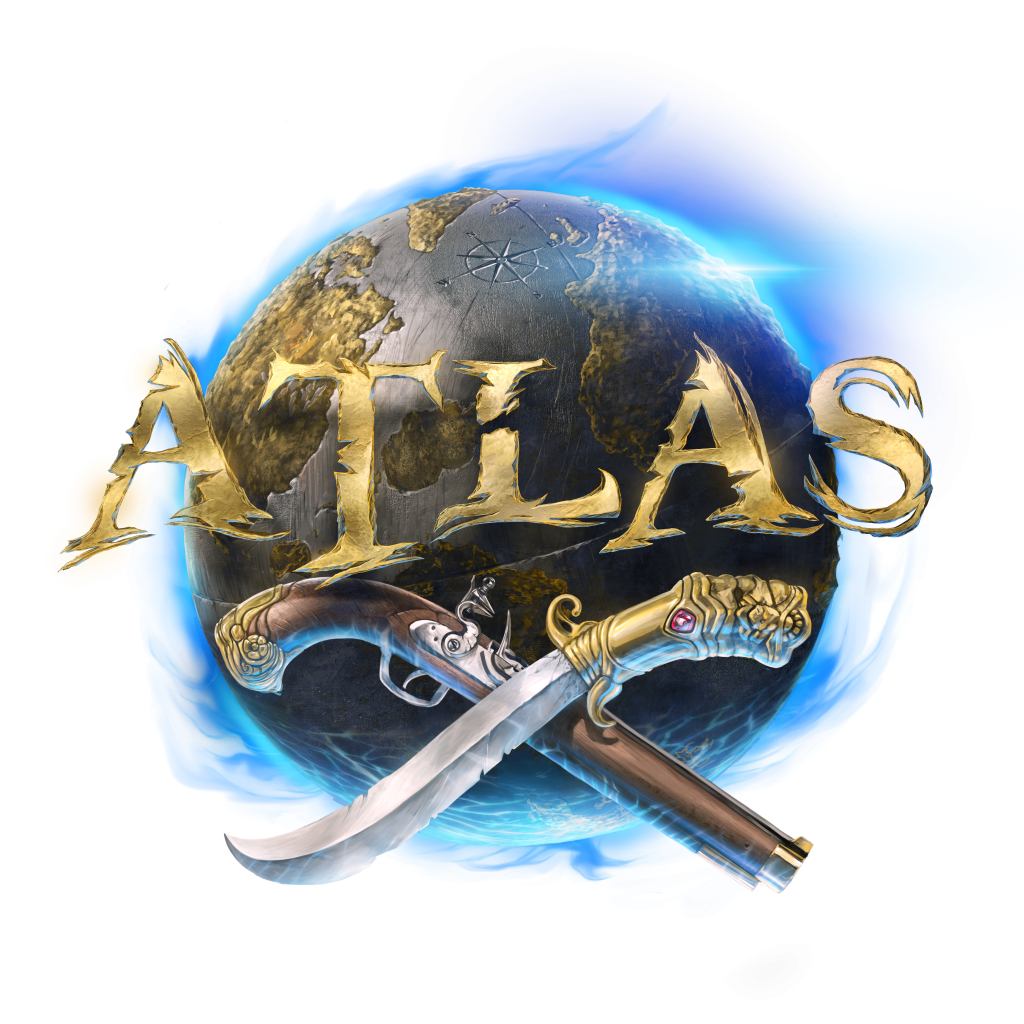 Refund and returns policy.
We offer a 24-Hour no quibble refund. If you order an Atlas game server from us and are not entirely happy we will simply refund you.
Elegant Web Interface
With GTX you get full control of your game server via our beautiful web interface.