Remnamts Server Hosting COMING SOON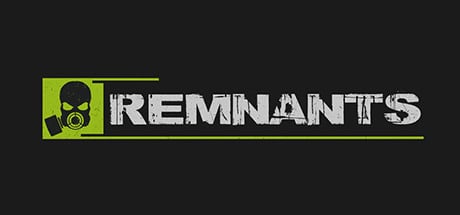 Refund and returns policy.
We offer a 24-Hour no quibble refund. If you order an Rmnants game server from us and are not entirely happy we will simply refund you.
Elegant Web Interface
With GTX you get full control of your game server via our beautiful web interface. 
Remnants Game Information.
Remnants is an open world survival game that focuses on gameplay rather than extra features. The main aim of the game is to kill or be killed as simple as that.
That been said this is a survival game after all so not only are other players trying to kill you but the environment is too. You need to make sure you can survive the land so craft yourself some clothing and build yourself an epic fort so you have enough time to outlast your enemies.
We look forward to hosting your Remnants Server here at GTXGaming.