Hurworld v2 Server Hosting NOW INSTANT SETUP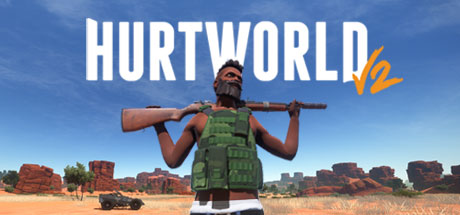 WORKS OUT OF THE BOX
No extra configuration is needed. 
 Refund and returns policy.
We offer a 24-Hour no quibble refund. If you order an Atlas game server from us and are not entirely happy we will simply refund you.
Elegant Web Interface
With GTX you get full control of your game server via our beautiful web interface. 
Hurtworld 
Hurtworld is a hardcore FPS survival game that punishes players who are bad and rewards player who is good. This really is a skill based game where the smarter player will win every time.
Hurtworld is an unforgiving environment populated with Beast, Rich raw materials to craft tool, weapons, and clothing to help you survive the ever-evolving challenges.
Whether you play alone or with friends you must do whatever you can to survive.
What are you waiting for get your GTXGaming server today.