GTXGaming Host Night of the Dead Servers Globally.
Our Night of the Dead server hosting is highly specialized and tuned to perfection. GTXGaming has been hosting Night of the Dead servers since its first release in 2020 and we have developed our control panel into a powerhouse of features that make hosting a Night of the Dead server a breeze.
Our easy to use control panel makes changing the server settings easy with easy to use drop-down boxes, and text input fields.
We have full 24-hour support so if ever need advice or help we are available to you, plus a Discord channel with over 1000 active members.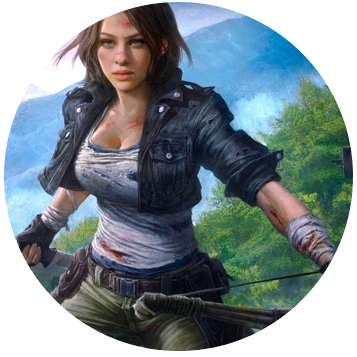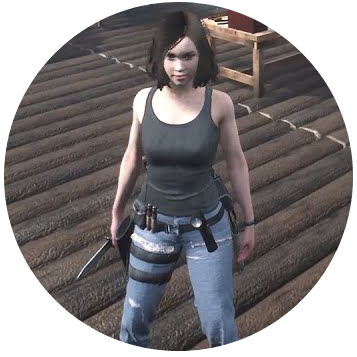 What is Night of the Dead Server Hosting?
Renting a Night of the Dead game server means you get a 24 hours a day hosted Night of the Dead server. No need to make sure your PC is always online for your friends and community to connect. Simply rent a server from as little as $9 per month, configure it, name it, and let it loose on the world. Your Night of the Dead server will be online 24 hours a day, 365 days a year. We pay for all the power and computing power to run your server, all-inclusive in your monthly subscription cost.
You can host your own server, but it's far more convenient and easy to host a Night of the Dead server with a provider that has years of experience hosting game servers, we keep ahead of the curve with updates and the latest hardware to make sure your hosting experience is as exceptional as possible. 
Night of the Dead Game Information
Lucy wakes up from human experiments and gets trapped in a island city covered with flesh eating zombies. Survive nightly zombie hords and communicate with a group of survivors to escape from the isolated city.
Survive, Explore a vast island where everywhere covered with zombies.
Bild and upgrade with materials found throughout the city and set up a safe zone for yourself or with other survivors.
Hunt down animals for food, or farm for left over food throught the city and survive.
Build a establisment with traps to guide the zombie movements to avoid them breaking into
your base.
Collect various weapons, items and costumes while searching the city.
Find clues through the jornals and find ways to escape the zombie infested city.
Elegant Web Interface
With GTX you get full control of your game server via our beautiful web interface.