AMAZING DONATION SYSTEM SHARE YOUR LINK ANYWHERE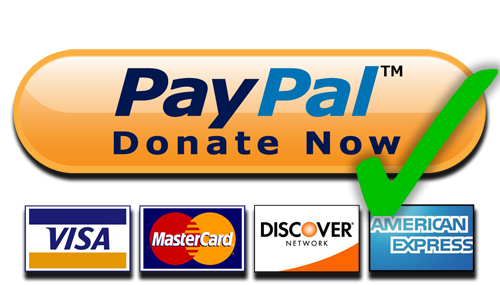 DONATIONS ARE ADDED DIRECT TO YOUR CREDIT BALANCE
Our Minecraft hosting is for high-performance servers that want zero lag, excellent fast response support and customizable options to change both the jar file used, the Java version and easily scalable when you reach the memory limits. You can upgrade the memory of your server with ease from inside your client area.
We also have 1 click installs in the mod manager consisting of multiple Forge, CraftBukkit & Spiggot versions available to install with just a click of a button, with more versions added frequently.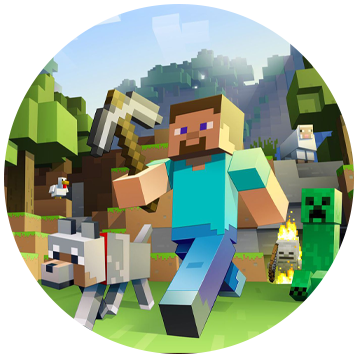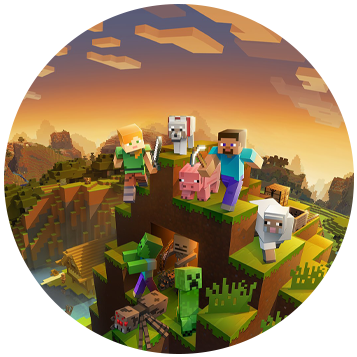 Want a mod pack installed that can be found online such as Feed The Beast, SkyFactory and All the Mods 3? No problem! Just pop a ticket into our super speedy support team with a link to the server files and we will install it for you free of charge!
Minecraft page: https://www.minecraft.net/en-us/
Publishers website: https://www.microsoft.com
Minecraft Game Description
Minecraft is a three-dimensional sandbox game that allows players an unmatched level of freedom to decide how they want to play their game. While there are no specific goals for Minecraft players to accomplish, there is, however, an achievement system. By default, Minecraft gameplay is in the first person but in obeisance to its idea of flexibility, players can play the game in the third person. Essentially Minecraft is about breaking and placing blocks. Much like the real world, Minecraft would feature rough 3D objects set up in a fixed grid pattern. These objects symbolize a variety of materials such as dirt, ores, stone, water, tree trunks, lava etc. Perhaps the only notable restriction Minecraft has is with object placement as building objects can only be placed at a fixed location. In contrast, players can move around seamlessly.
As players proceed during gameplay, the game world is generated at the time of world creation using a map seed which is obtained from the system clock, thus making the Minecraft game world, a procedurally generated world. Players are also able to tweak this feature manually. Minecraft players have no limits when moving horizontally but there is a limit in upward and downward movement. A seemingly infinite game world can be generated on the limitless horizontal plane at least until players encounter technical problems. This infinite game world creation is achieved because the Minecraft game world is split into small sections known as chunks. These chunks only get created when players are nearby to the point of creation. The Minecraft game is based on dynamism and limitless creativity and as such its physics is somewhat unrealistic. Certain objects do not obey the law of gravity, complex systems are constructed by making use of primitive objects etc.
The object of Minecraft is very simple, Eat, Craft, Survive! You start off with only the clothes on your back. Your first objective is to punch down some trees for the wood needed to craft your first basic wooden tools. Your second objective is food. Early game, You can obtain apples from Oak trees, Meat from animals, And if you're lucky you will find a village with ample crops. (Don't forget to ask the villagers nicely if you can take some).
Night time, Now this is a whole new kettle of fish. You want to avoid night time like the plague if you can help it. Stay inside and work on the interior of a base perhaps. Only go outside if you're willing to take an arrow to the bum from a skeleton or have your limbs blown off from a creeper! Once you have tools, Food, Armour and other items to help you along your way, You can start exploring the world, Go into caves for those elusive diamonds. Making sure you don't fall into Lava (Unless you like being turned into crackling and losing all your items.) And explore abandoned mine shafts.
The Minecraft world is your oyster! Have fun and beware of the night! It's a scary place out there.
You can rent your own Minecraft now. All of our servers offer full DDoS protection, aswell as Full FTP access to your server, with 24/7 Server Support to assist when you need it most.
Elegant Web Interface
With GTX you get full control of your game server via our beautiful web interface.