AMAZING DONATION SYSTEM SHARE YOUR LINK ANYWHERE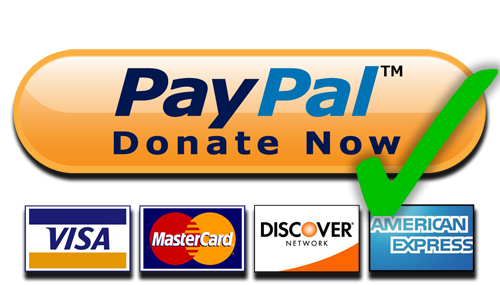 DONATIONS ARE ADDED DIRECT TO YOUR CREDIT BALANCE
Our ICARUS hosting is for high-performance servers that want zero lag, excellent fast response support, and customizable options, You can upgrade the memory of your server with ease from inside your client area.
ICARUS Game Description
ICARUS is a sessional-based PvE / CO-OP survival game for up to Eight Players.
Endure a savage alien wilderness on Icarus, humanity's greatest mistake. Survive its brutal environment as you Explore the large planet's surface, harvest materials, Advance crafting system, and hunt to survive while seeking your fortune.
From ICARUS orbital space station, Players drop down to the planet's surface in a pod for limited-time mission sessions in search of rare, valuable, and exotic materials. Those who are fortunate enough to survive the harsh planet will return to orbit to convert their exotics into advanced technology and take on ever more challenging drops. Those that get left behind... are lost forever.
You can rent your own ICARUS now. All of our servers offer full DDoS protection, as well as Full FTP access to your server, with 24/7 Server Support to assist when you need it most.
Elegant Web Interface
With GTX you get full control of your game server via our beautiful web interface.