AMAZING DONATION SYSTEM SHARE YOUR LINK ANYWHERE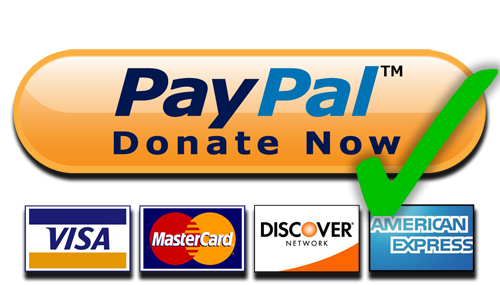 DONATIONS ARE ADDED DIRECT TO YOUR CREDIT BALANCE
Our Primal Carnage: Extinction Server hosting is for high-performance servers that want zero lag, excellent fast response support. You can upgrade the your server with ease from inside your client area.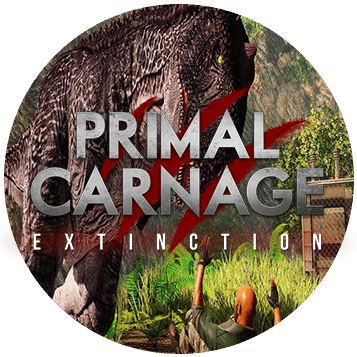 Primal Carnage: Extinction Game Description
Play as a dinosaur and Hunt humans, or, become a human and slay dinosaurs. Become a vicious predator or an elite mercenary, engaging in fearless battles that pit you against claws and teeth or against bullets and bombs! Stay aware of your surroundings against vicious predators.
With a vast range of dinosaurs to choose from you can become one of the most hunted predators to roam the earth catch and hunt other prey or fight against humans with heavy weaponry wherever the path may lead you, you will always have to be careful
To survive against these deadly but careful dinosaurs, the mercenary team has a widespread arsenal of devastating weaponry & gadgets to choose from, Choose from 5 distinct human classes, each with their own special utilities. Stick together, stay alert, or be eaten the hunt is on!
You can rent your own Primal Carange: Extinction now. All of our servers offer full DDoS protection, aswell as Full FTP access to your server, with 24/7 Server Support to assist when you need it most.
Elegant Web Interface
With GTX you get full control of your game server via our beautiful web interface.