GTX are one of the leading Hell Let Loose Hosts in the world.
Our Hell Let Loose servers are extremely feature-rich. Every feature possible is integrated into our control panel so you can quickly change settings with drop-down menus and easy 'tick to enable' menus. We have developed our control panel to be as easy to use as possible.
We have full 24-hour instant support so if you get stuck or you want to get in touch we are always here to help. We use brand new Dell machines replaced every year to keep up to date with the latest technology, we have always been at the cutting edge of the hosting industry in our ten years of hosting. We do not scrimp on server specs meaning we can give our Hell Let Loose servers the best quality memory and dedicated cores, so your server uses whatever it needs to no matter how many plugins you install. We will never limit you.
Hell Let Loose Steam page: https://store.steampowered.com/app/686810/Hell_Let_Loose/
Publishers website: https://www.hellletloose.com/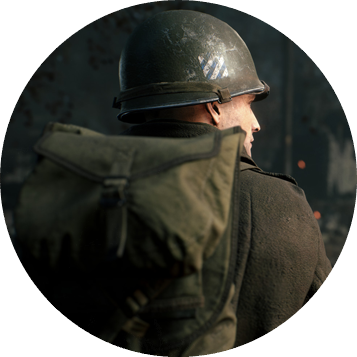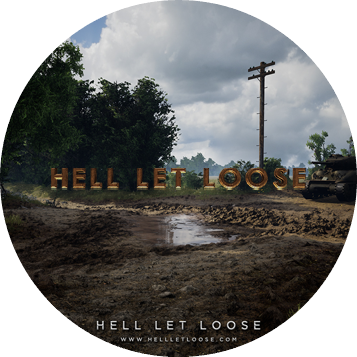 What is Hell Let Loose?
Hell let Loose Game Information:
A World War 2 50v50 first person shooter game, set out to cause chaos on the battlefield. Use tanks on the battlefield to support your troops, supply chains supporting the frontlines, being a part of the machine of colossal combined arms warfare. Hell Let Loose puts you in the chaos of war, complete with deep player-controlled vehicles, a dynamically evolving front line, and crucial unit-focused gameplay that commands the tide of battle.
You can rent your own Hell Let Loose server now. All of our servers offer full DDoS protection, as well as Full FTP access to your server, with 24/7 Server Support to assist when you need it most.
If you like Hell Let Loose, you may want to check out our "DayZ Standalone" servers.