Our Eco server hosting is the most reliable service you will ever use. Cutting-edge hardware for a cutting-edge game, and with A State of the art control panel and fast customer support, help is always around.
Eco is a multiplayer survival game involving building your own civilization in a world where every action you take affects the environment. A simulated ecosystem is present in the game, meaning that players must create renewable sources of materials, with thousands of plants and animals being simulated 24/7. A player-run government system and economy will be used in order to build the technology to stop a meteor on a collision course with the planet. Players will have to attempt to create this technology without polluting the world in the process, or they may fail before they even get a chance to stop this apocalypse. It is currently in alpha, but that doesn't mean lack of content. Grab an Eco server today with GTXGaming, and be among the first to play a groundbreaking new title.
Full mods support
Easy settings configurator
Automatic Scheduled Backups
Automatic Scheduled Restarts
Automatic Scheduled Updates
Online Elections and Stats Map
Easy World Backup Manager
Full File Access
Much more features
If you like Eco, you might also want to check out our Minecraft Server Hosting. We also offer extreme performance on our dedicated servers.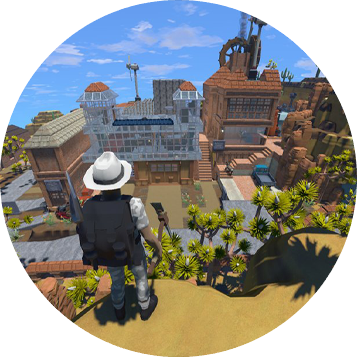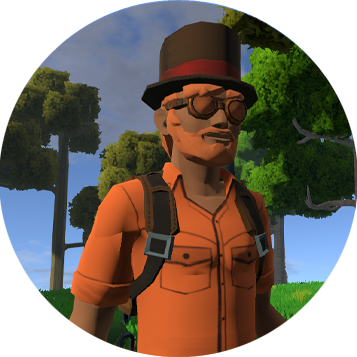 What is ECO?
Eco is an online world from Strange Loop Games where players must build civilization using resources from an ecosystem that can be damaged and destroyed. The world of Eco is an incredibly reactive one, and whatever any player does in the world affects the underlying ecosystem.
ECO Steam page: https://store.steampowered.com/app/382310/Eco/
Control Panel Screenshots