Heat Server Hosting OUT NOW
Our config is ready, as always GTX are first for new titles. Get your own Heat game server instantly with our automated setup.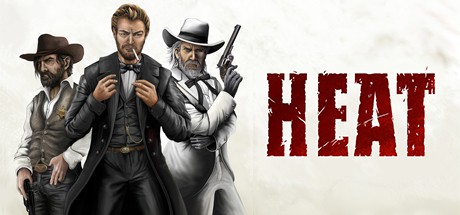 WORKS OUT OF THE BOX
No extra configuration is needed. 
 Refund and returns policy.
We offer a 24-Hour no quibble refund. If you order an Atlas game server from us and are not entirely happy we will simply refund you.
Elegant Web Interface
With GTX you get full control of your game server via our beautiful web interface. 
Heat Game Information.
Welcome to America, where survival is key. Heat is a different kind of survival game where not only do you have to survive the wilderness but you have to raise a family and establish yourself as some powerful weather that be the President of the United States or The Sheriff of the local town that delivers justice the old fashioned way, to The Cheif of a tribe fighting for his land and his people, or maybe sitting on your plantation as Governor is more your own pace.
Heat is spread out over a 67km2 world which is split over 20 Bihome each with its own subsections so there is always something to explore. So go forth and grab that American dream by creating a family and making yourself the most powerful person in your world.
We look forward to hosting your Heat Server here at GTXGaming.