AMAZING DONATION SYSTEM SHARE YOUR LINK ANYWHERE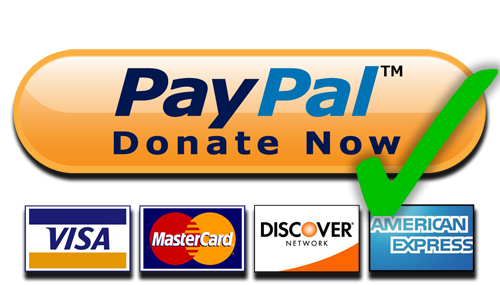 DONATIONS ARE ADDED DIRECT TO YOUR CREDIT BALANCE
GTXGaming Host Left for Dead 2 Servers Globally.
Our Left for Dead 2 server hosting is highly specialized and tuned to perfection. GTXGaming has been hosting Left for Dead 2 servers since its first release in 2009 and we have developed our control panel into a powerhouse of features that make hosting a Left for Dead 2 server a breeze.
Our easy to use control panel makes changing the server settings easy with easy to use drop-down boxes, and text input fields.
We have full 24-hour support so if ever need advice or help we are available to you, plus a Discord channel with over 1000 active members.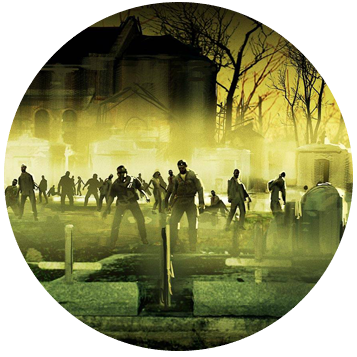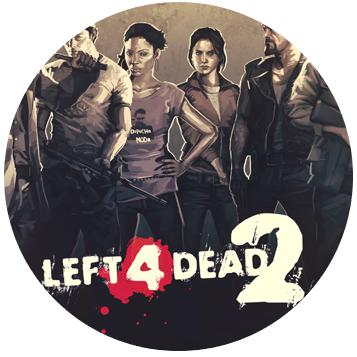 What is Left for Dead Server Hosting?
Renting a Left for Dead 2 game server means you get a 24 hours a day hosted Left for Dead 2 server. No need to make sure your PC is always online for your friends and community to connect. Simply rent a server from as little as $9 per month, configure it, name it, and let it loose on the world. Your Left for Dead 2 server will be online 24 hours a day, 365 days a year. We pay for all the power and computing power to run your server, all-inclusive in your monthly subscription cost.
You can host your own server, but it's far more convenient and easy to host a Left for Dead 2 server with a provider that has years of experience hosting game servers, we keep ahead of the curve with updates and the latest hardware to make sure your hosting experience is as exceptional as possible. 
Left 4 Dead 2 Game Information. 
Left 4 Dead 2 is a game that you should play at least 1000000 times. It's one of those games where playing with your friends is a must. There is so much fun to be had by listening to your teammate over voice chat screaming and jumping out of his seat with the jump scares that are scattered throughout.
You are in the middle of a zombie apocalypse and you play as 1 of 4 characters where the aim is to survive and get to the safe locations restock ammo weapons and medkits kill as many of the zombie scum as you can and make sure you all make it to safety.
There are buddying communities of modders that create all kinds of fun mod ranging from :-
Survivors: Velociraptors.
Common infected: Deathcraft Zombies.
Tank: Stay Puft.
AI: Improved Bots (Advanced)
Common infected: Xenomorphs.
Music: Benny Hill Witch and Tank.
Survival map: Panic in Pallet Town.
Campaign: Back to School.
That is just to name a few, so don't wait to get your very own GTXGaming server today and get your teammates online and survive them, zombies.
Elegant Web Interface
With GTX you get full control of your game server via our beautiful web interface.