AMAZING DONATION SYSTEM SHARE YOUR LINK ANYWHERE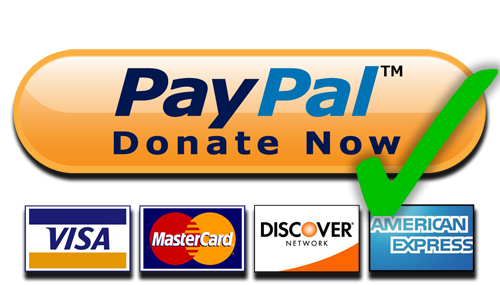 DONATIONS ARE ADDED DIRECT TO YOUR CREDIT BALANCE
Our CHIVALRY 2 hosting is for high-performance servers that want zero lag, excellent fast response support and customizable options. You can upgrade your server with ease from inside your client area to help boost performance of your server!.

CHIVALRY 2 Game Description
Welcome to Chivalry 2, Chivalry 2 is a multiplayer first person slasher set in the warfare days inspired by epic medieval warfare days. Players are thrown into the action of every iconic inspired moment of the era - from clashing swords, to heavy storms of flaming arrows, to sprawling castle sieges and more.
Thrown into a 64 player server using Catapults to tear the earth apart as players lay siege to castles, set fire to villages and slaughter filthy peasants in the return of grand Team Objective maps.
You can rent your own CHIVALRY 2 once available!. All of our servers offer full DDoS protection, aswell as Full FTP access to your server, with 24/7 Server Support to assist when you need it most.
Elegant Web Interface
With GTX you get full control of your game server via our beautiful web interface.