The Mean Greens Server Hosting INSTANT SETUP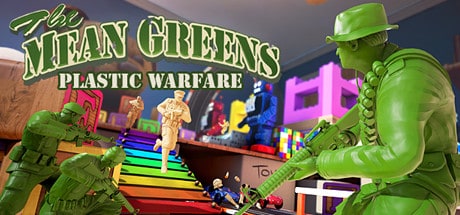 WORKS OUT OF THE BOX
No extra configuration is needed. 
 Refund and returns policy.
We offer a 24-Hour no quibble refund. If you order an Atlas game server from us and are not entirely happy we will simply refund you.
Elegant Web Interface
With GTX you get full control of your game server via our beautiful web interface. 
The Mean Greens
Take part in the most epic shooter since your childhood. The Mean Greens is a toy soldier third-person shooter game that brings amazing battles from the home to the computer. All the maps are there from the bathtub, the freezer, the fish tank to the kitchen.
There are 10 game modes and 10 maps. So jump, shoot and roll your way into victory with the fast-paced objective based game.
Remember that one small person can change the tide of war.
Here at GTXGaming, we think this game is awesome and great fun to play. It really is something different. We know what gamers want and that is a stable server to play on and that is just one of the benefits of getting a server with GTX. We also have the best support team in the industry working every day, because let's be honest gamers don't take a day off gaming and neither do we.
Why not join us on our ever-expanding discord server where people are always willing to help or just chat about anything gaming.
We look forward to hosting this game for you.