Server Locations And Ping Tester
You can check which location is closer to you. Bare in mind that not all of your users will be in the same city, so get them to try our ping tester and pick a location that best suits your members.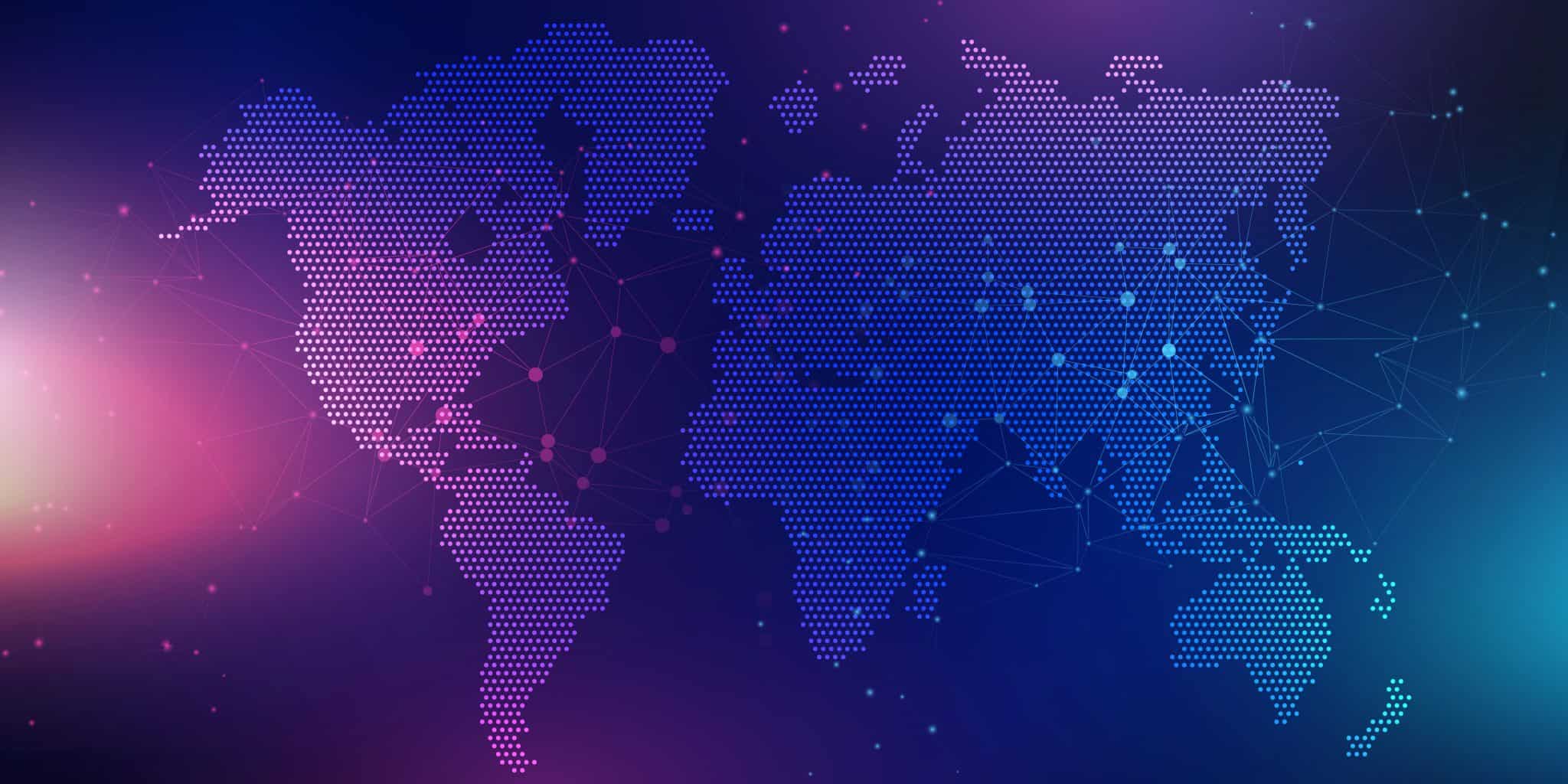 London, England
Paris, France
Frankfurt, Germany
Amsterdam, Netherlands
Stockholm, Sweden
Helsinki, Finland
Los Angeles, USA
New York, USA
Miami, USA
Chicago, USA
Denver, USA
Charlotte, USA
Dallas, USA
Portland, USA
Quebec, Canada
Singapore, Malaysia
Sydney, Australia
Sau Paulo, Brazil
Bangkok, Thailand
All Locations Layer 4/7
DDoS Protected
The ping data has been copied to your clipboard
Ping Tester


Singapore, Malaysia
??? ms
GTX is one of the leading Valheim hosting providers in the world.
Since Valheim was released in February 2021 we have been honing our control panel to make it as easy as possible to host a Valheim game server. We took our extensive experience from hosting other games and implemented them directly to Valheim. That's why we believe that our hosting far surpasses the competition. We also invest heavily in round-the-clock staff to make sure that whatever time of the day it is and whatever time zone you are in you will be able to reach one of our support staff and solve any issues you might have. Trust GTXGaming us with your Valheim server hosting and you will not be sorry.