Server Locations And Ping Tester
You can check which location is closer to you. Bare in mind that not all of your users will be in the same city, so get them to try our ping tester and pick a location that best suits your members.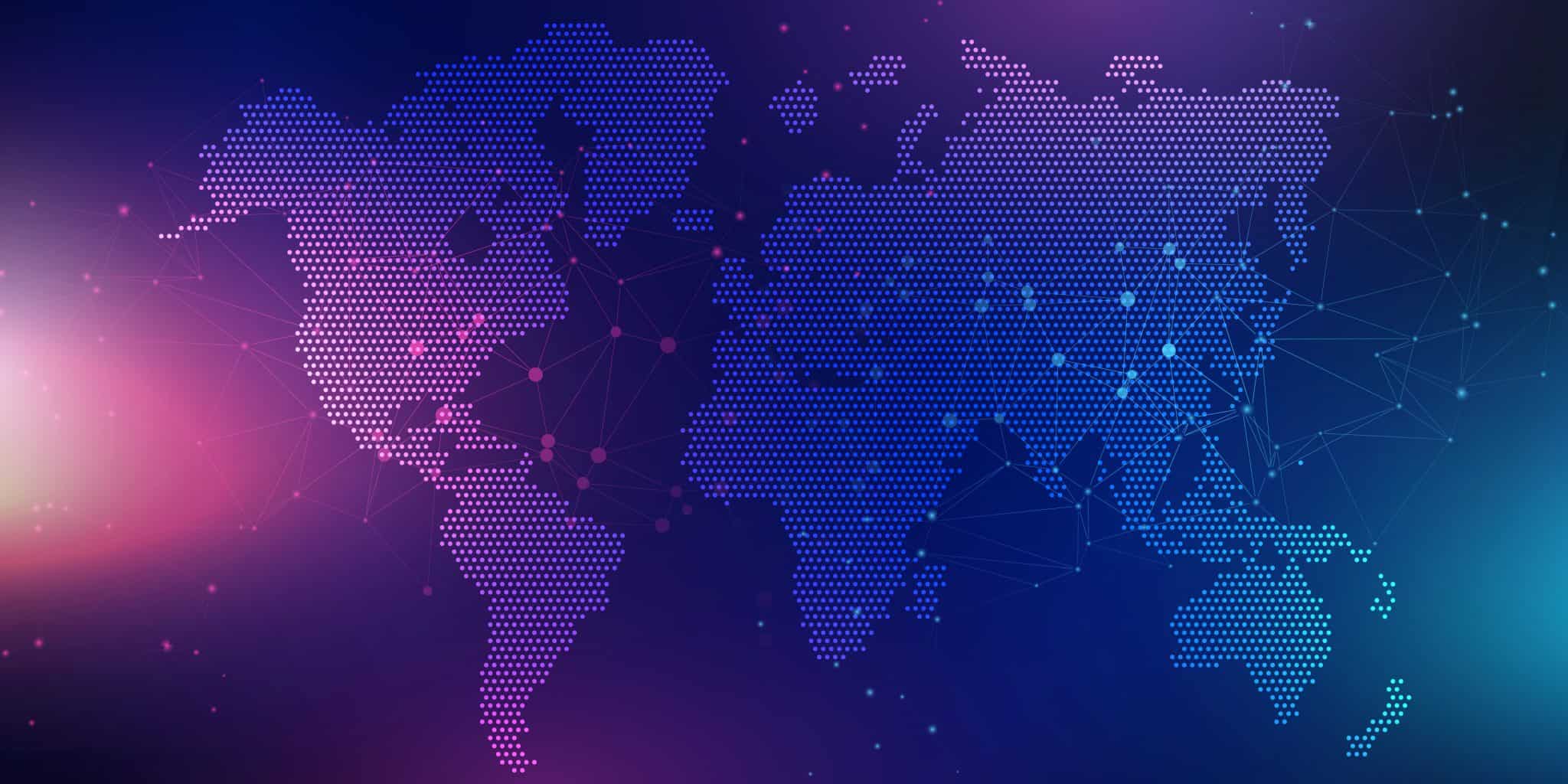 London, England
Paris, France
Frankfurt, Germany
Amsterdam, Netherlands
Stockholm, Sweden
Helsinki, Finland
Los Angeles, USA
New York, USA
Miami, USA
Chicago, USA
Denver, USA
Charlotte, USA
Dallas, USA
Portland, USA
Quebec, Canada
Singapore, Malaysia
Sydney, Australia
Sau Paulo, Brazil
Bangkok, Thailand
All Locations Layer 4/7
DDoS Protected
The ping data has been copied to your clipboard
Ping Tester


Singapore, Malaysia
??? ms
GTXGaming Host over 3000 Rust Servers Globally.
Our Rust server hosting is expertly optimized for the best performance. At GTXGaming, we've been proudly hosting Rust servers since its debut in 2013. Over the years, we've enhanced our control panel to be user-friendly, packed with features, making your Rust server hosting experience smooth and simple.
Navigating through our control panel is a cinch, with intuitive drop-down boxes and text input fields to adjust your server settings.
And remember, we're always here for you with 24/7 support. If you have questions or need assistance, just reach out. Plus, join our lively Discord community with over 1000 active members for more insights and discussions!
What is Rust Server Hosting?
Rust Server Hosting allows you to rent a Rust game server that's online 24/7. Instead of ensuring your PC remains online for friends and community to play, you can simply rent a server starting at just $9 a month. Set it up, name it, and it's ready to go! It'll be available all day, every day, year-round. The electricity and computing needs? We've got that covered in your monthly fee.
While you certainly can host on your own, it's much more straightforward and hassle-free to work with a provider like us. With our years of game server hosting expertise, we stay updated with the latest hardware and game changes to ensure your hosting journey is top-notch.