Server Locations And Ping Tester
You can check which location is closer to you. Bare in mind that not all of your users will be in the same city, so get them to try our ping tester and pick a location that best suits your members.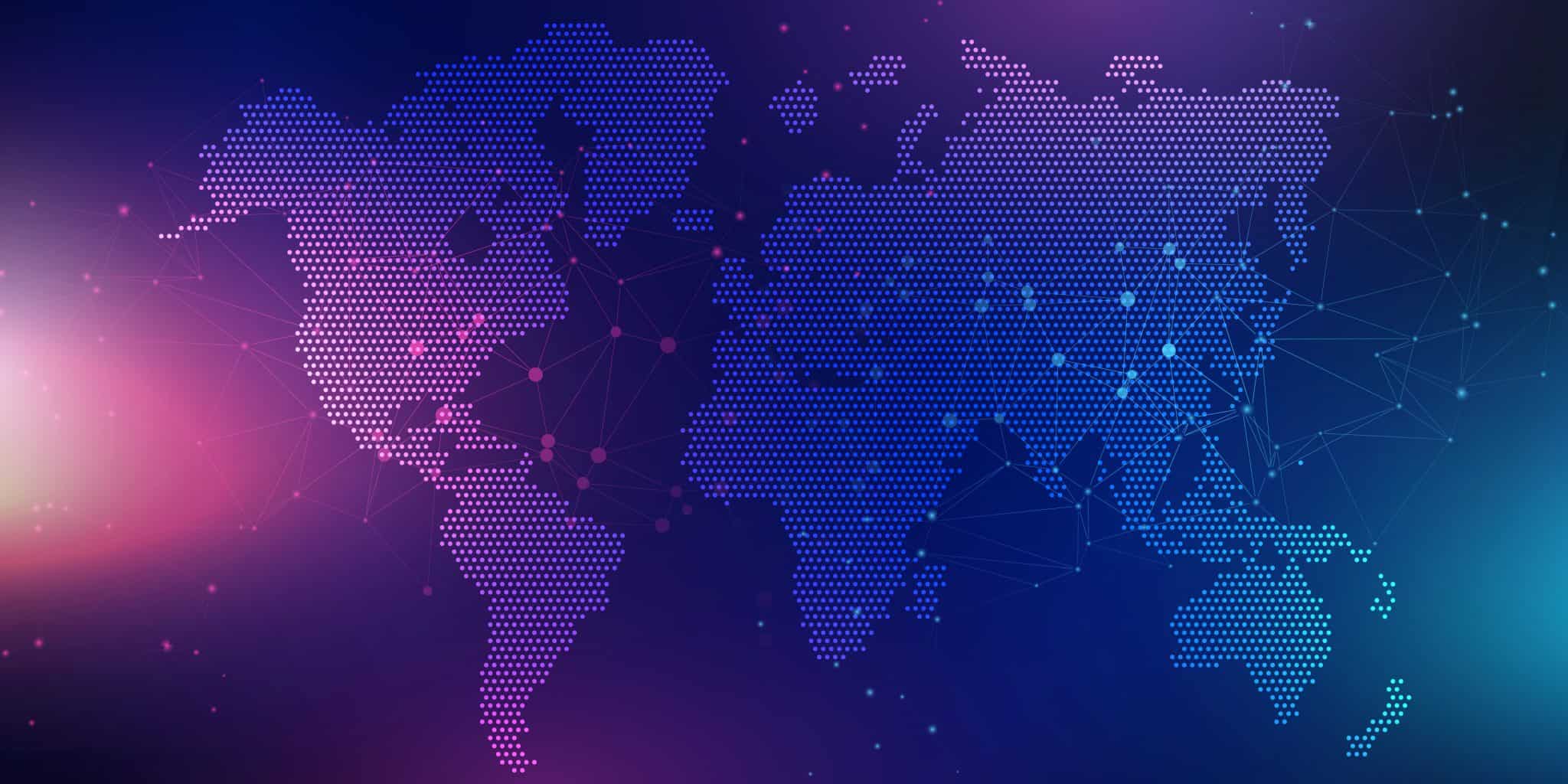 London, England
Paris, France
Frankfurt, Germany
Amsterdam, Netherlands
Stockholm, Sweden
Helsinki, Finland
Los Angeles, USA
New York, USA
Miami, USA
Chicago, USA
Denver, USA
Charlotte, USA
Dallas, USA
Portland, USA
Quebec, Canada
Singapore, Malaysia
Sydney, Australia
Sau Paulo, Brazil
Bangkok, Thailand
All Locations Layer 4/7
DDoS Protected
The ping data has been copied to your clipboard
Ping Tester


Singapore, Malaysia
??? ms
What is V Rising server hosting?
Hosting a server for V Rising gives you full control over the configuration and options of the server. Choose your own settings, play with friends or build a V Rising community. 
V Rising is a brand new open-world, multiplayer survival crafting game with a strong vampire twist. You awaken as a vampire in a graveyard crypt, weakened from a long slumber, in the wicked and ancient world of Vardoran, on the edges of Farbane woods. Your vampire society operates on blood, and you must hunt and feed on blood to rebuild your strength. Explore your enemy's blood types and qualities, optimum gains and buffs, and strategically build and expand your world.
Venture out, gather your resources, build up your castles and conquer this open gothic world. Navigate through the treacherous landscape and defeat the holy warriors, the deadly beasts of the wilderness, vampire hunters and even other vampires. Gain allies or go solo. Take on enemy camps. Expand your loyal vampire nation, increase your skills and progress as you explore this dark and ancient world. Get a V Rising game server with GTX and experience this for yourself.