Ark Genesis Delayed Until February
Ark Genesis Delayed Until February
January 26, 2020  By Matt Griffin
Tactical Delay
The eagerly anticipated Genesis DLC for Ark Survival Evolved has been delayed until February 25th. Initially, it was intended for release in December 2019 but Studio Wildcard pushed back to January, with further delay to February 25th, so another delay could be possible. 
In a post on the Ark Site "Jesse and Jeremy" wrote
"This additional delay will no doubt come as a disappointment to everyone who is eagerly awaiting Genesis. We're extremely sorry to push it back an extra month, but as we have been heads-down with the rest of the team polishing, balancing and putting the final pieces together, we really felt that the extra wait will be worth it both for the quality of the base game and the ambitious new expansion."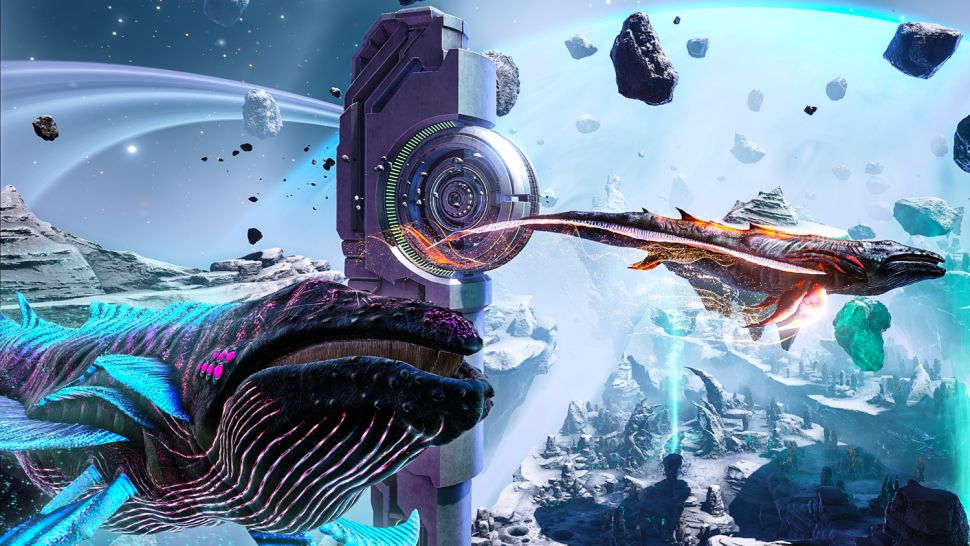 So what's new?
Well, all the screenshots in this article are new images from the recent official post. In one, we can see a giant space whale and in the image below you can see a massive eel boss, which appears enormous compared with the small person floating just to the left of it. That is one huge eel. Also, there is a new AI character called HLNA, which stands for 'Human Learning Neural Aid'. It is a new buddy that will accompany you as you play and give you missions and objectives to complete.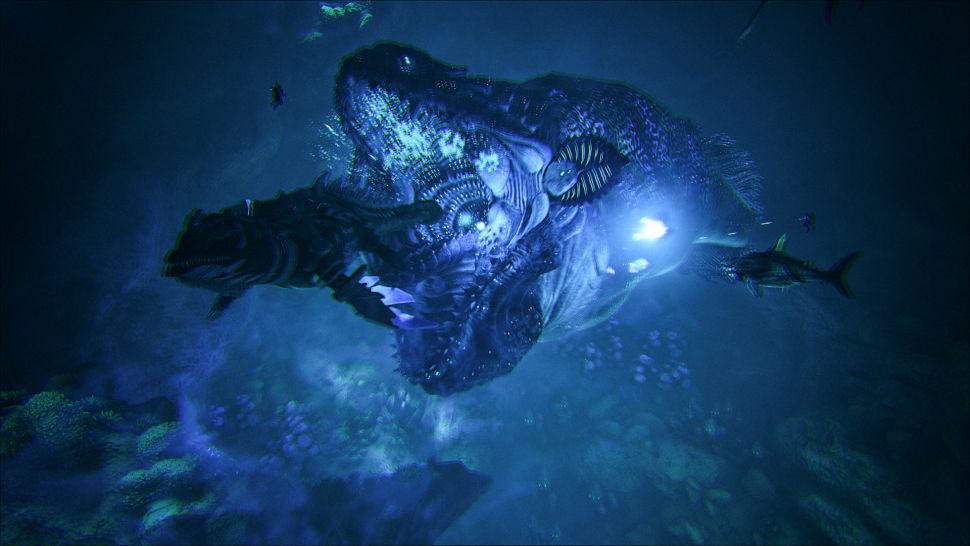 New biomes are to be included on the new Genesis map; they include more expansive seas and lava regions, high-altitude mountains, a low gravity lunar biome (space whales), and a swampy bog displayed in the next screenshot.  The new maps and DLC will be available on the 25th of February 2020 and GTX will be ready. We have a beta key and have already begun setting it up to make your life as easy as possible. You can get an Ark server here.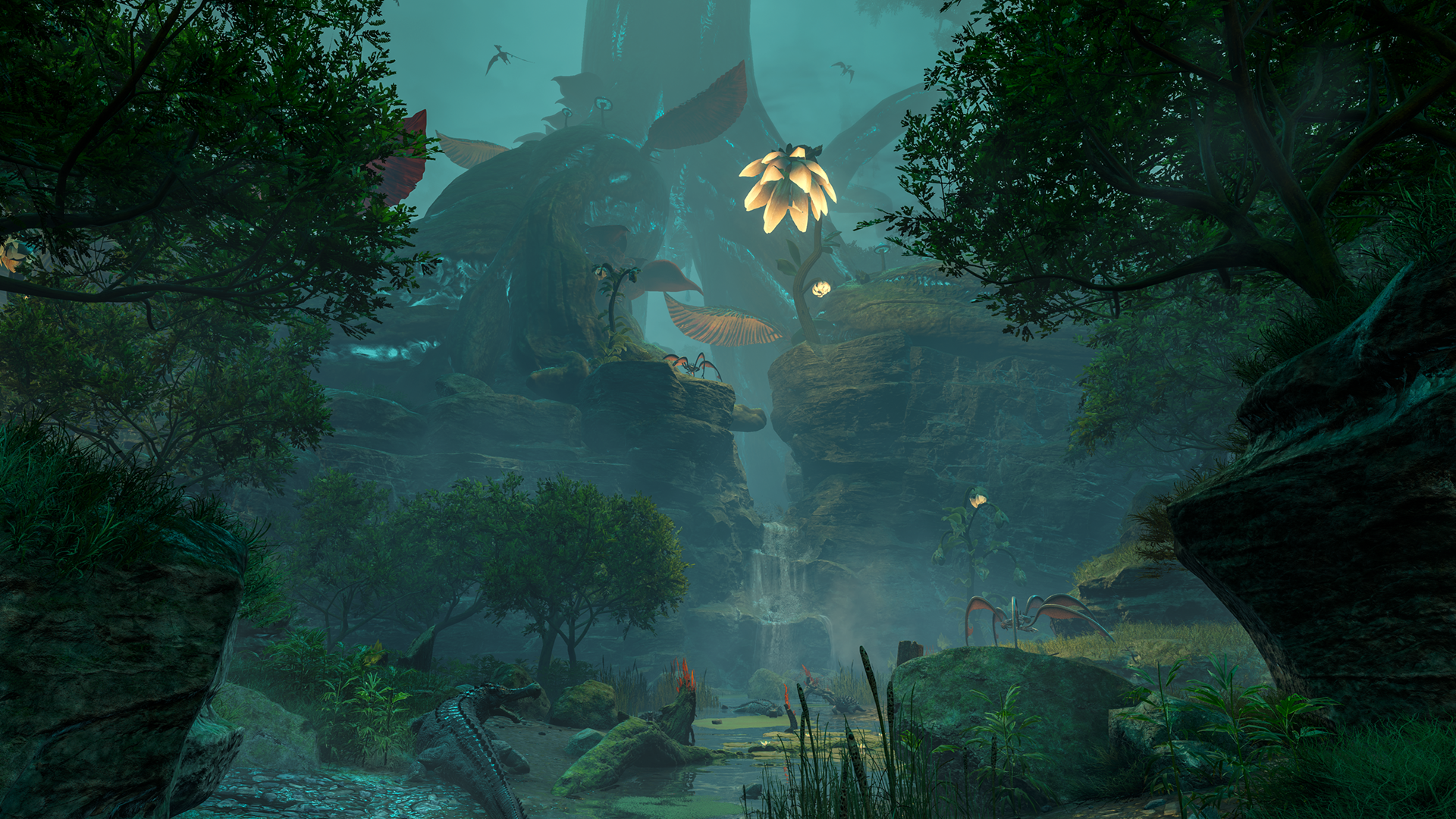 Here is a nice trailer of the Genesis DLC for your viewing pleasure.