GTX are one of the leading Hytale Hosts in the world.
Our Hytale servers are extremely feature-rich. Every feature possible is integrated into our control panel so you can quickly change settings with drop-down menus and easy 'tick to enable' menus. We have developed our control panel to be as easy to use as possible.
We have full 24-hour instant support so if you get stuck or you want to get in touch we are always here to help. We use brand new Dell machines replaced every year to keep up to date with the latest technology, we have always been at the cutting edge of the hosting industry in our ten years of hosting. We do not scrimp on server specs meaning we can give our Hytale servers unlimited memory, and dedicated cores, so your server uses whatever it needs to no matter how many plugins you install. We will never limit you.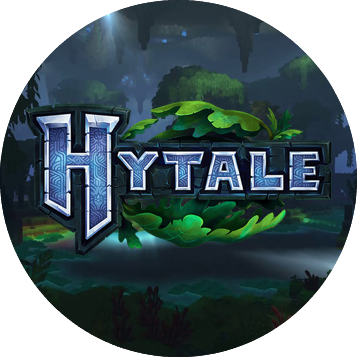 What is Hytale?
Hytale is a combination of a sandbox and role-playing game, Embark on an adventure and explore all types of biomes, Creatures, Dungeons and players. Play solo or gather friends and embark in a large open world where you will face all sorts of adventures and dangers that will try to stop you by any means.
https://hytale.com/
You can rent your own Hytale server now. All of our servers offer full DDoS protection, as well as Full FTP access to your server, with 24/7 Server Support to assist when you need it most.
Control Panel Screenshots