ARK Survival Ascended Release Date, Upgrades, Gameplay
Creation Date April 30, 2023
|
Last Updated June 4, 2023
|
|
News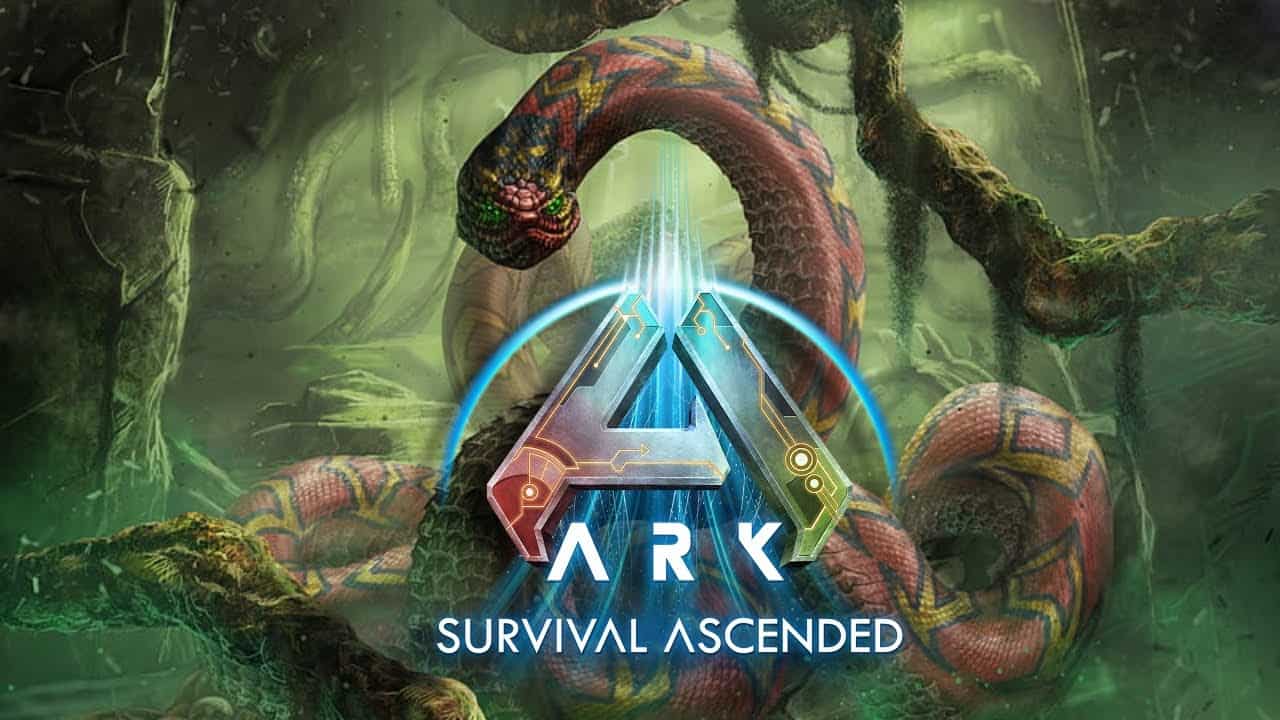 ARK Survival Ascended, the remastered version of the popular survival game, is set to release in August 2023 on PlayStation 5, Xbox Series X|S, and PC. This release is one of the most anticipated games of the year, and fans are eager to explore the new features and upgrades that it will bring.
The game will include The Island, Survival of the Fittest, and the non-canon downloadable content maps when it is released, and it will continue to add more over time. Players will also enjoy a range of enhancements and upgrades, including crossplay, anti-cheat, and cross-platform modding.
ARK Survival Ascended is priced at $39.99, but Xbox players can acquire it alongside all the expansion packs for just $59.99 in the "ARK Respawned Bundle." The bundle includes all previously released content and upcoming expansions, offering players excellent value for their money.

Visually, the game will undergo a significant overhaul, with dynamic water, interactive foliage, and an overhaul of the game's art being implemented. These changes will improve the game's graphics, making it more immersive and realistic than ever before.
In addition to the visual updates, the game will also introduce a range of quality-of-life improvements. This includes a third-person camera, ping system, updated mini-map, queueing, balance passes, directional sprinting and walking, new structures, and more.
Survival of the Fittest, previously a standalone game mode, will now be integrated into the main game. This will include dedicated balancing, improvements, bug fixes, and the ability to access all of the content through the main game.
However, players must purchase the other DLC packs separately, including the Explorer's Pass, which includes Scorched Earth and Abberation (arriving in Q4 2023) and Extinction (arriving in Q1 2024). The Genesis Pass will also be available, with Part 1 coming in Q1 2024 and Part 2 arriving in Q2 2024.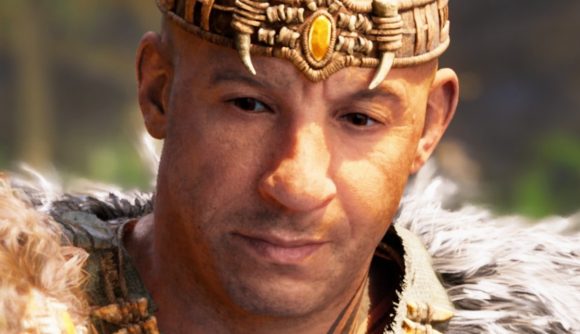 ARK Survival Ascended will be rebuilt and reengineered in Unreal Engine 5, resulting in significant changes and improvements. While no gameplay footage has been released yet, players can expect the game to be much more immersive and engaging, thanks to the upgraded technology.
Fans of the game should keep an eye out for further updates and announcements as the release date approaches and of course you can always get an ARK game server for us. In the meantime, players can explore other top games on Xbox Series X and PlayStation 5 to satisfy their gaming needs.