Developers We Already Work With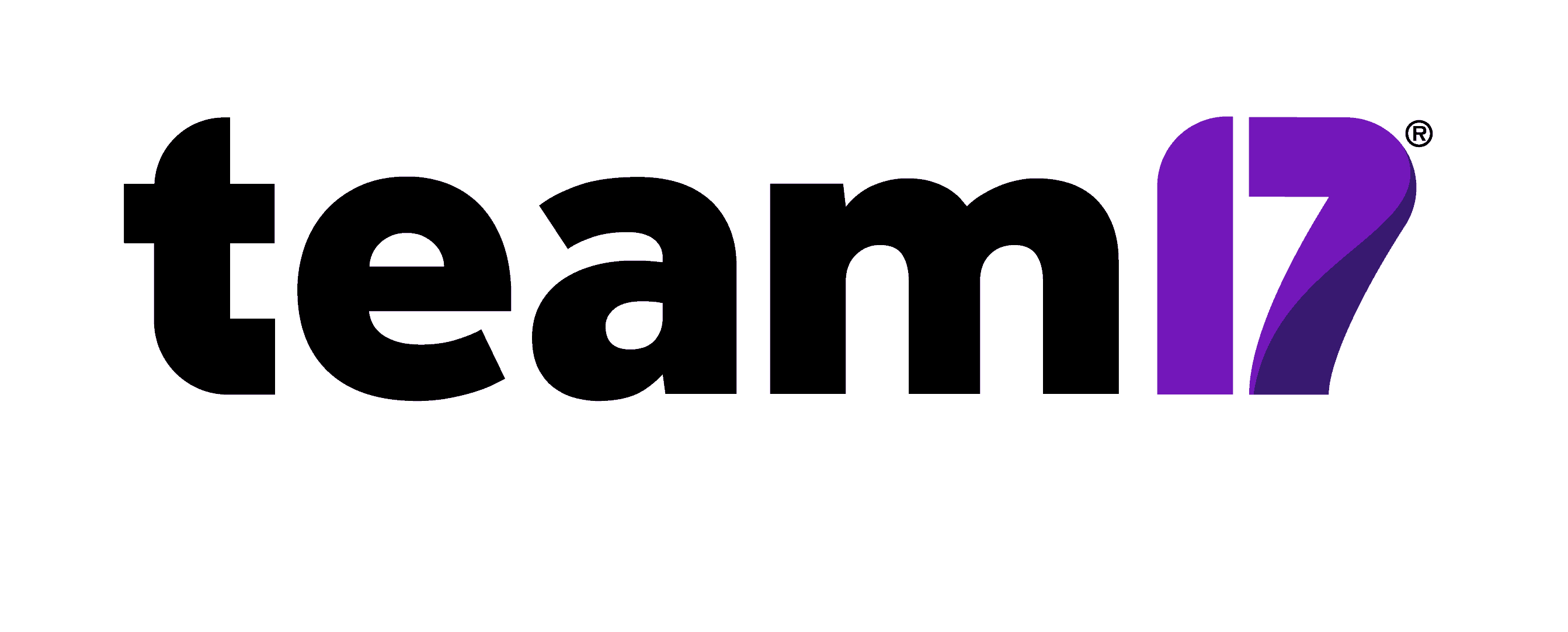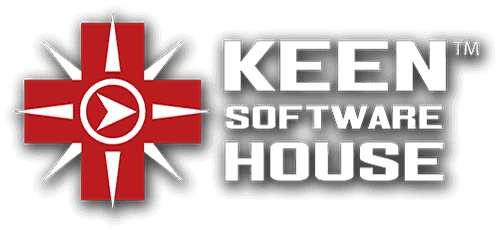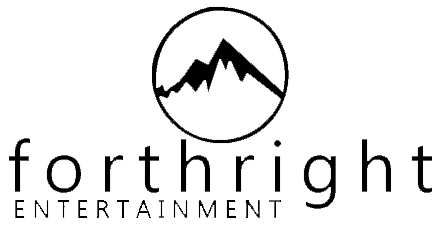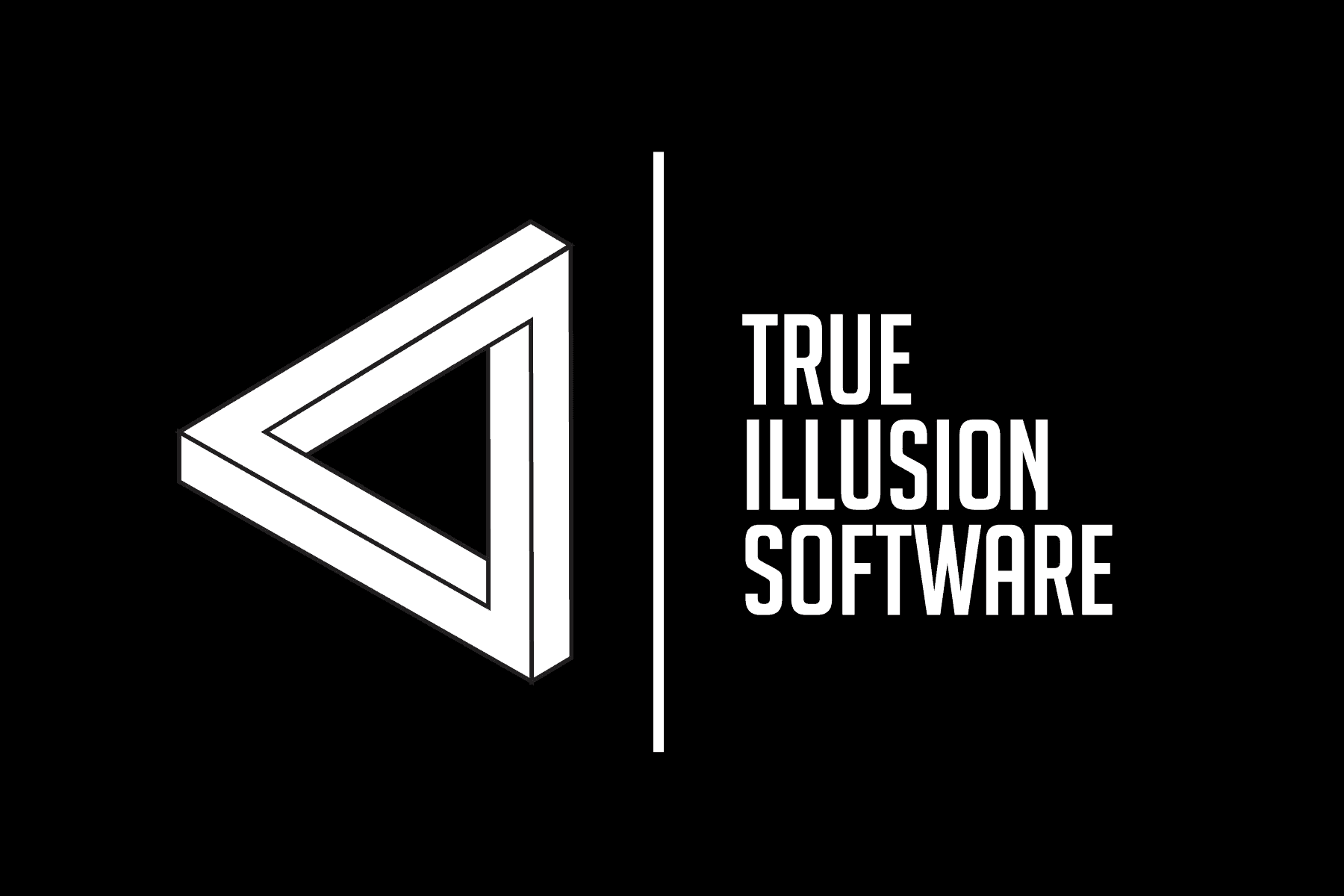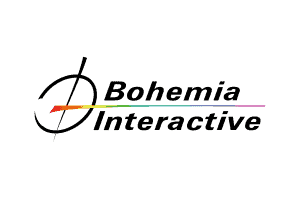 We can host your entire network, master list node, official game servers or production servers.
Dedicated Servers
We can provide your developer team with high end machines for development, master server lists, or anything you need. We have knowledge of Microsoft systems to get the most from a machine.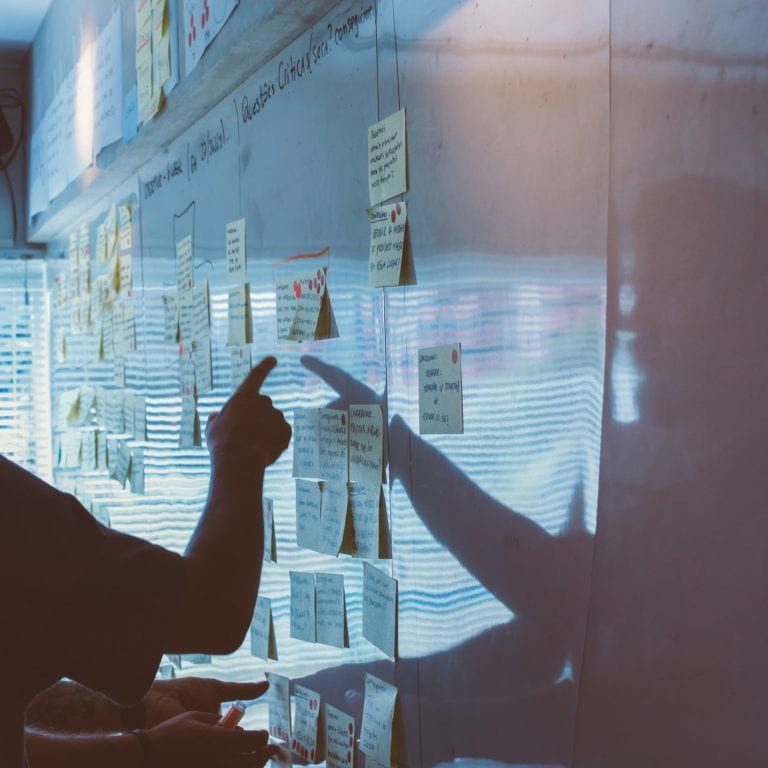 Marketing
We can market your game to our users, over 500,000 subscribed customers and 50,000+ active users of our services. Direct them towards your game and promote it via social media.