June 11, 2020
|
Last Updated December 1, 2023
|
|
News
Ark Survival Evolved: Crystal Isles Released
June 11th, 2020  By Matt Griffin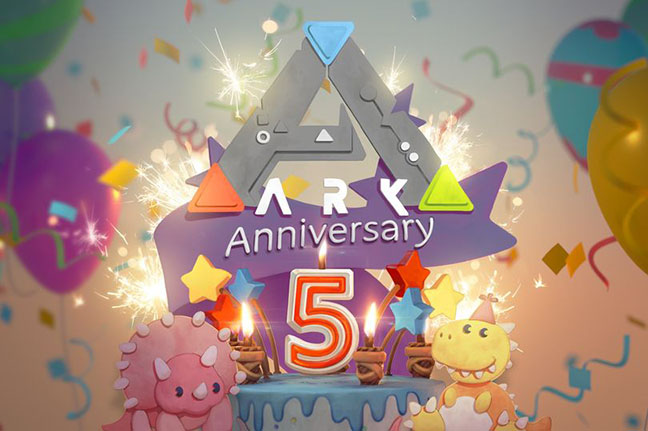 DELAYED FREE DLC RELEASED THURSDAY 11TH JUNE

Ark Survival Evolved Crystal Isles has released after it was delayed due to the #blacklivesmatter movement. Studio Wildcard posted ""Given the situation in the US, and the rest of the world right now, we will be rescheduling the ARK in-game celebration until Thursday, June 11."
"We understand that our community has much anticipated the ARK in-game party and the launch of Crystal Isles, and we're looking forward to sharing all we have prepared for you next week.
"We felt it would be inappropriate to celebrate milestones during the present time as there are bigger things afoot, and that outweighs any plans we otherwise had. We believe now is the time to be respectful and hear the voices of others."
ARK IS FREE ON EPIC GAME STORE
Well, June 11th is here and it's great timing as the game is currently free to download and keep on the Epic Game Store.
To celebrate the 5th anniversary of Ark Survival Evolved Studio Wildcard are having a special in game event with a new dinosaur and the immensely unique and enjoyable Crystal Isles map.
The event is said to include "Party Dodos, interactive cakes, new chibis and surprised, and dazzling unicorns frolicking on rainbow".
The new dinosaur is called a Tropeognathus and will be available on Xbox, PS4 and PC platforms.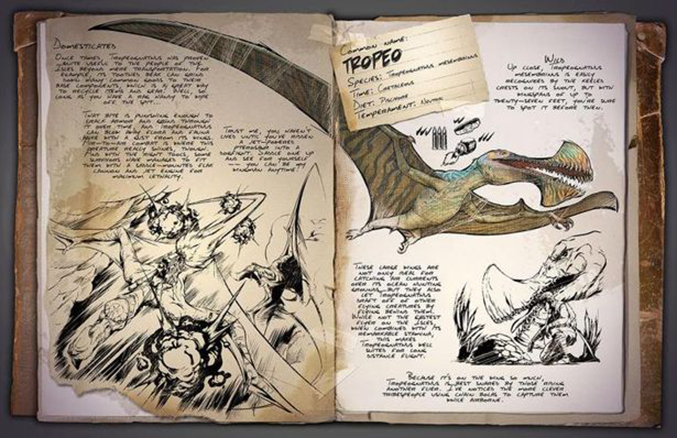 CRYSTAL ISLES MAP

"Crystal Isles is a stunning, other-worldly map filled with a vibrant display of teeming life scattered amidst its varied landscapes, awe-inspiring floating islands, and breathtaking biomes.
Ever since Crystal Isles launched as a mod in 2016, its fantasy appeal has secured its place as one of the most popular maps within the ARK community and we're thrilled to bring it to players as a fully supported free DLC.
Crystal Isles will initially launch for PC on June the 4th, with an Xbox and PS4 launch coming later this summer as the team continues to hunker down and iterate on the console version."