Introducing Our AI Chat Assistant: Enhancing Your Support Experience
Creation Date May 28, 2023
|
Last Updated May 28, 2023
|
|
News
Dear GTXGaming.co.uk customers,
We're pleased to announce the launch of our AI chat assistant, designed to elevate your support experience. As part of our commitment to providing exceptional service, we have integrated an advanced AI chat assistant powered by OpenAI's GPT-3.5 across all our platforms, including the control panel, client area, and the main website.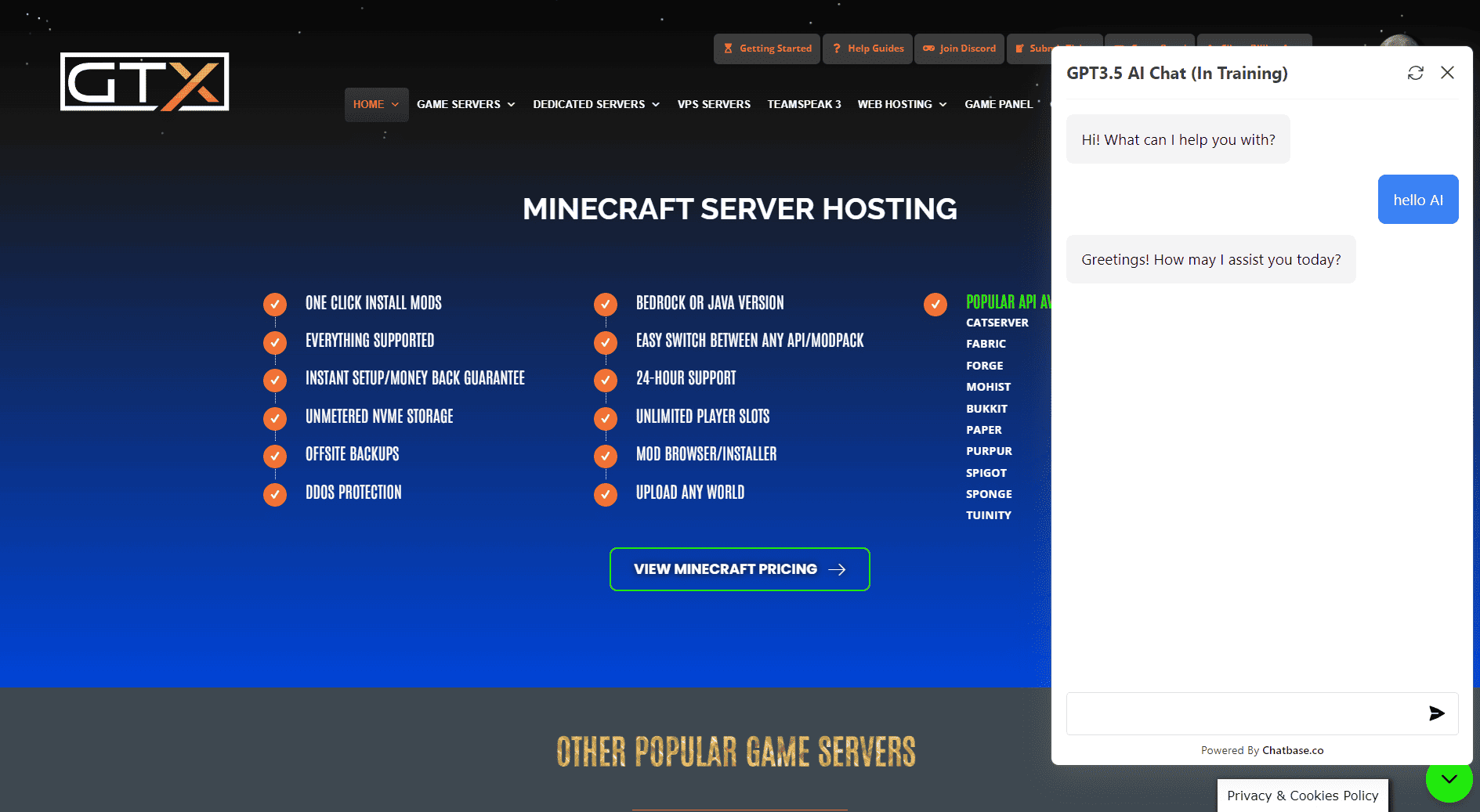 With this new addition, we aim to streamline and improve the support process for our valued customers. The AI chat assistant is available 24/7 and can handle a wide range of inquiries, from general account management to technical support. It is equipped with the knowledge to address common questions regarding server settings, mod installations, troubleshooting, and more.
By incorporating this AI chat assistant, we strive to reduce response times and offer instant assistance. However, please keep in mind that while the AI chat assistant is trained to provide accurate information, it may not be perfect and could encounter limitations in understanding complex or unique queries. In such cases, our dedicated support team is always available to provide personalized assistance.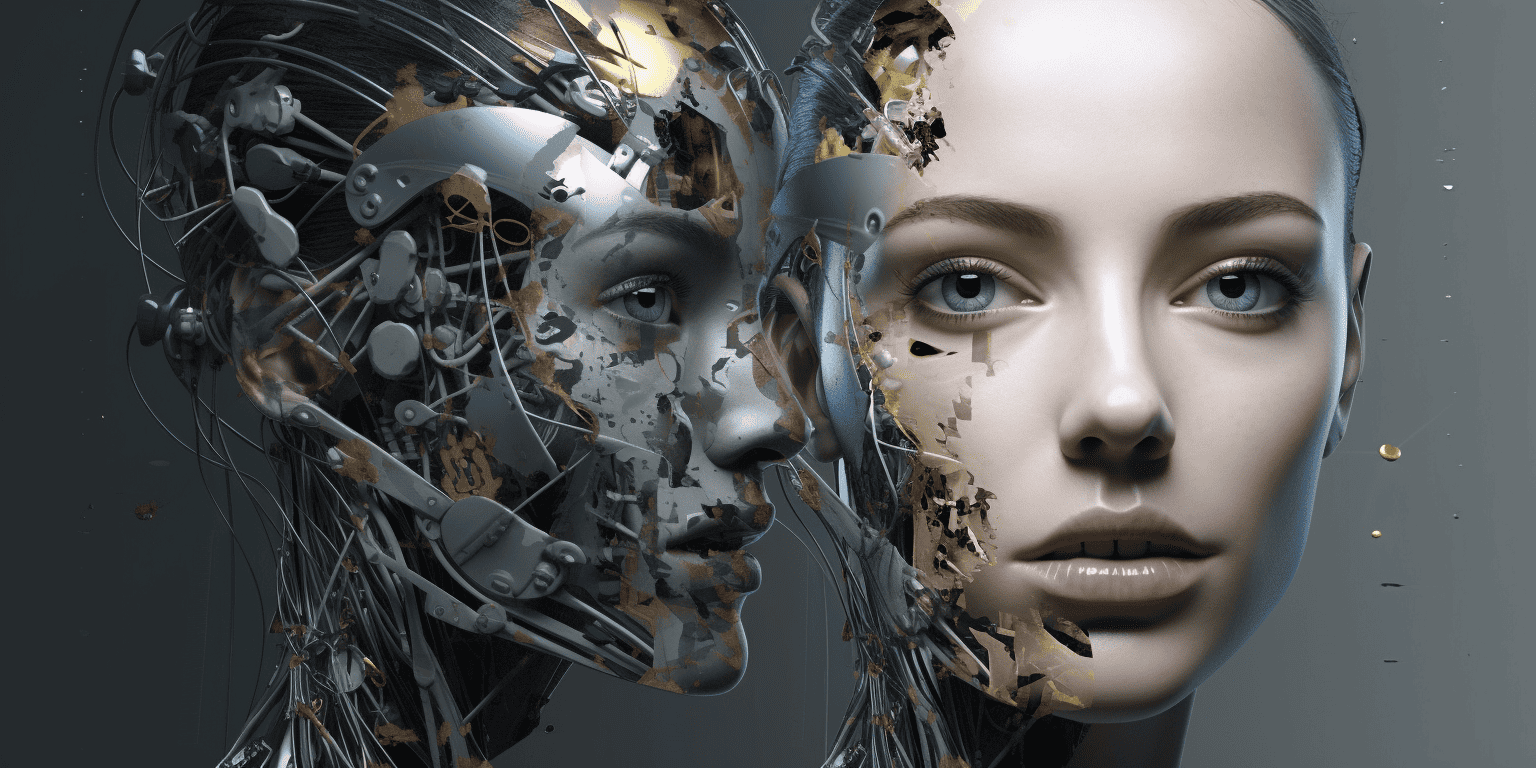 To interact with the AI chat assistant, simply access our website or log in to your control panel or client area. Look out for the chat widget prominently displayed on each page. Click on it, and you'll be connected to the AI chat assistant, ready to assist you with your queries.
We have chosen OpenAI's GPT-3.5 for its advanced language processing capabilities, ensuring that our AI chat assistant can understand and respond to a variety of gaming-related questions. While it aims to provide helpful and accurate responses, please note that it may not be able to replace the expertise and guidance of a human support representative in certain cases.
At GTXGaming.co.uk, we remain dedicated to delivering reliable game server hosting and excellent customer support. Our AI chat assistant is just another step in our ongoing efforts to enhance your overall experience. We value your feedback, and we encourage you to share your thoughts on the effectiveness of the AI chat assistant to help us continue improving our services.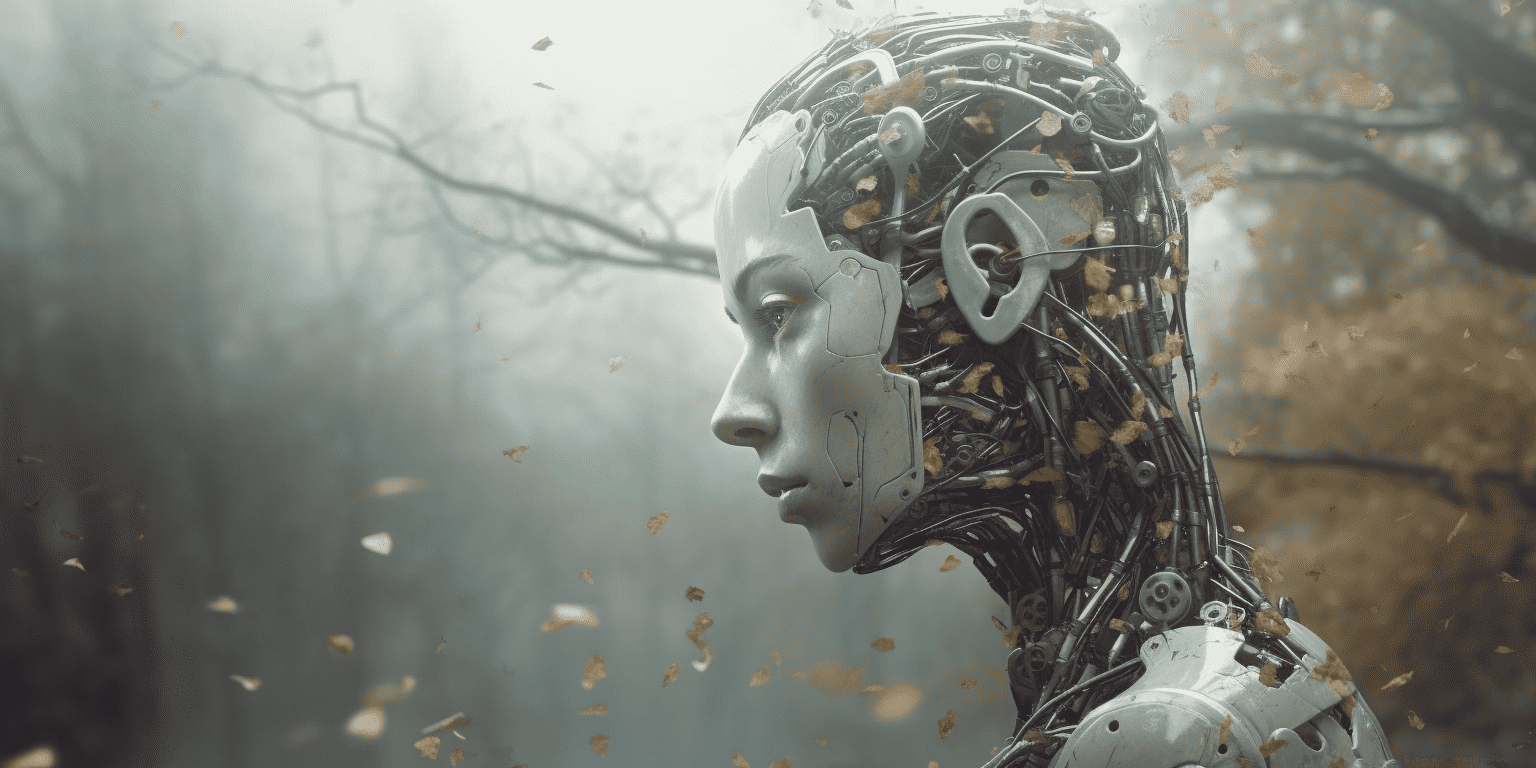 Of course, the AI needs training which is an ongoing, unending process, we are reviewing all conversations and amending and training the AI when necessary to make the replies more accurate. This will not affect our staff's jobs, the AI can not physically do anything to any game services. The AI can only guide you and give you instant answers. Use the AI as much as you like.
TIPS: When using the AI try to avoid short sentences. Talk to the AI like you would a human as this will provide you more accurate answers. This is not the traditional keyword bot. It is much more advanced than that.
Best regards,
The GTXGaming.co.uk Team