Server Locations And Ping Tester
You can check which location is closer to you. Bare in mind that not all of your users will be in the same city, so get them to try our ping tester and pick a location that best suits your members.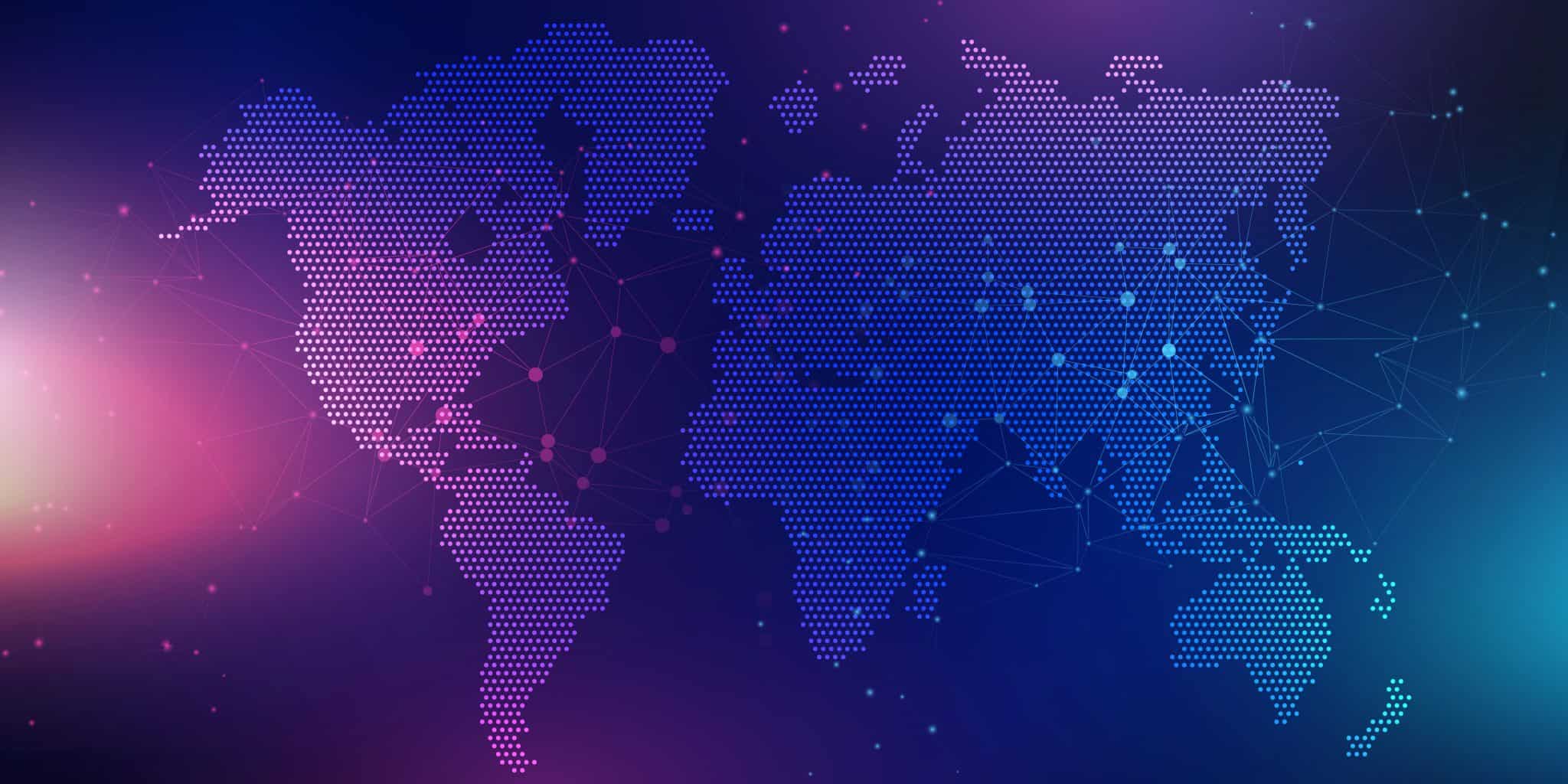 London, England
Paris, France
Frankfurt, Germany
Amsterdam, Netherlands
Stockholm, Sweden
Helsinki, Finland
Los Angeles, USA
New York, USA
Miami, USA
Chicago, USA
Denver, USA
Charlotte, USA
Dallas, USA
Portland, USA
Quebec, Canada
Singapore, Malaysia
Sydney, Australia
Sau Paulo, Brazil
Bangkok, Thailand
All Locations Layer 4/7
DDoS Protected
The ping data has been copied to your clipboard
Ping Tester


Singapore, Malaysia
??? ms
GTX is proud to be one of the leading Counter Strike: Global Offensive Hosts in the world and here is why.
Our Counter Strike: Global Offensive servers are extremely feature rich. Every feature possible is integrated into our control panel so you can quickly change settings with drop-down menus and easy 'tick to enable' menus. We have developed our control panel to be as easy to use as possible.
We have full 24-hour instant support so if you get stuck or you want to get in touch we are always here to help. We use brand new Dell machines replaced every year to keep up to date with the latest technology, we have always been at the cutting edge of the hosting industry in our ten years of hosting. We do not scrimp on server specs meaning we can give our Counter Strike: Global Offensive servers unlimited memory, and dedicated cores, so your server uses whatever it needs to no matter how many plugins you install. We will never limit you.
We are constantly and relentlessly updating our Counter Strike: Global Offensive control panel templates, adding new functionality requested by our users and keeping up with all of the new features the amazing developers at Valve. Please take a glance at all of the features detailed below. We also offer a 24-hour refund policy if you are not entirely satisfied so test us out risk-free.
Counter Strike: Global Offensive Steam page: https://store.steampowered.com/app/730/CounterStrike_Global_Offensive/
Publishers website: https://www.valvesoftware.com/en/
Counter Strike: Global Offensive Game Information - GTXGaming Hosting
Counter Strike Global Offensive is an FPS focused on teamwork to complete a task and win the round and eventually the game.
The game is split up into two factions, The Terrorists, and Counter-Terrorists. At first glance, the game looks like any other FPS you run around trying to kill the other team to win.
Terrorists have to plant a C4 bomb at one of two locations on the map. The counter-terrorists have to stop or defuse the bomb if it gets planted. This is the most popular game type when playing competitively as there is another game mode whereas the terrorists you have hostages and it's the counter-terrorists that need to save them and take them back to the safe zone.
When you take a closer look the game, you need to use your head and a little bit of math, it's all about economics you want to break the other teams so they are unable to purchase weapons. Each team starts with $800 and each kill grants money along with completing tasks. Once you understand when and how to purchase the only thing left to do is practice your aim learn the maps and finally own dem n00bs.
We look forward to hosting your Counter Strike: Global Offensive Server here at GTXGaming.
You can rent your own Counter Strike: Global Offensive server now. All of our servers offer full DDoS protection, aswell as Full FTP access to your server, with 24/7 Server Support to assist when you need it most.
Refund and returns policy.
We offer a 24-Hour no quibble refund. If you order a Counter Strike: Global Offensive server from us and are not entirely happy we will simply refund you.
Elegant Web Interface
With GTX you get full control of your game server via our beautiful web interface. 
Last Updated: November 26, 2023