Our London Datacenter Has
GTXGaming was started in 2007 as a hobby. We were offering very good prices and close contact support on MSN messenger (RIP) and Xfire and the business grew quickly. After 3 months I was quitting my full-time job. Just a year later and there were now three people working for GTX providing call of duty and counter strike 1.6 servers. Now 10 years later GTX has grown beyond my wildest imaginings. Now we have nearly every location covered worldwide and have lots of staff.
We are dedicated to working hard on making GTX the best option for game server hosting while always sticking to the key objectives we started with. They are fast, friendly support, affordable pricing structure and always being ahead of the competition in terms of hardware power and developing new technologies to make the gaming experience as easy as possible. We would like to thank all the customers that are still with us from day zero. Many of which we have got to know very well indeed, one even gifting us football tickets.
We are getting stronger and smarter and more experienced with every passing year, we will continue to do our very best to provide the kind of service our customers deserve. If you ever have any suggestions for us please let us know.
*data correct as of June 2018
GTXGaming.co.uk Hosting Key Features
Customer Support
We answer tickets within minutes and have a dedicated team of agents to assist you.
Game Networking
We use only the best data centers around the globe to deliver low pings and high bandwidth.
Easy Configuration 
Our control panel makes it so easy to configure your server. We have an intricately designed control panel which is great for novice users, but also has advanced customization tools for advanced gamers.
Control Panel
We use only the best, and that does not stop with our control panel. TCAdmin is the world's leader.
Philosophy
We have a strong philosophy. We went into this business to change it for the better. Quality, performance, and Professionalism.
High End Servers
We use only the very best in hardware. No corners are cut.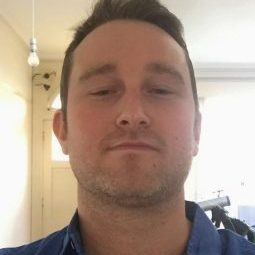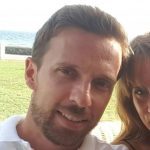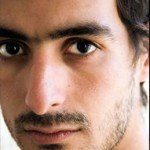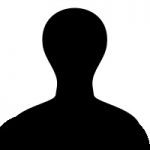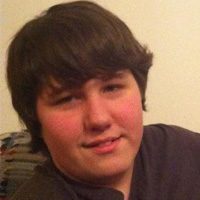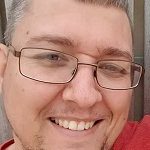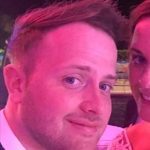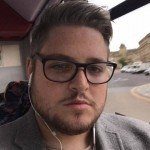 Safe & secure
GTXGaming makes extensive use of SSL encryption, database password md5 encryption and two-factor authentication across all of its services. Your personal information is 100% safe with us.
Help & Support
Support is open 24 hours a day, we are here for you and we pride ourselves on our high level of support and response time. Speak to us on live chat for a one to one.
Much more
Due to our investment in ownership, rather than renting, we are able to always give more to our customers than the next provider. Low margins and high quality delivered at very competitive prices. We give you extra.